Chrysler MOPAR Expands its Training Partnership with Lincoln Tech
June 14, 2017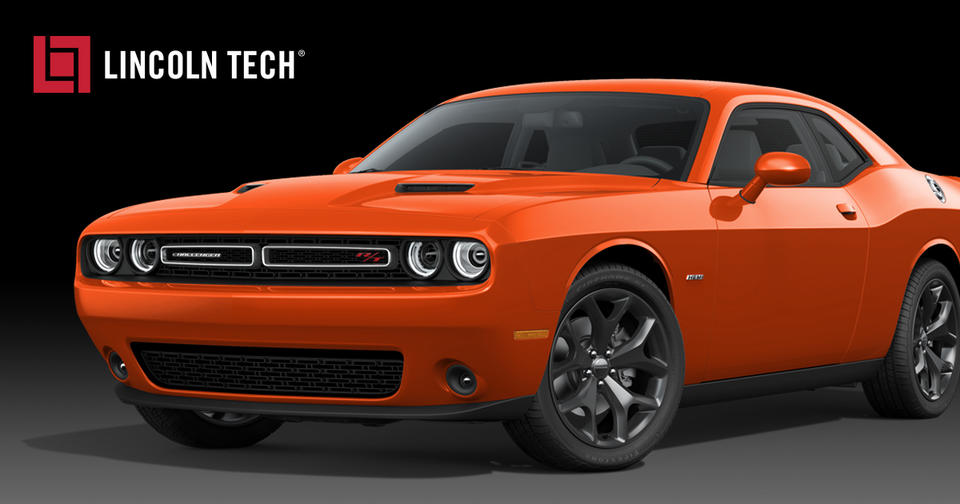 Lincoln Tech continues to be the place industry leaders turn to when looking for their next generation of technicians.  The recent launch of the MINI STEP program made Lincoln Tech's Grand Prairie campus the only site in the country where BMW offers MINI-specific training.  Meanwhile Audi has selected six Lincoln campuses to be part of the Audi Education Partnership program.  And now at Lincoln Tech's Mahwah campus – where the Audi program was launched a year and a half ago – students can train for careers with Chrysler and its world-famous Dodge, Jeep, Fiat, and Alfa Romeo brands!
This summer the Mahwah campus will offer Chrysler MOPAR CAP, the Career Automotive Program, designed to give graduating technicians a leg up on the competition for careers with Chrysler and its family of brands.  This Certificate program continues a Lincoln Tech-Chrysler relationship that began more than three years ago.  Recent Chrysler models – including a Fiat 500, Dodge RAM truck, Jeep Grand Cherokee, Dodge Durango, Chrysler Town & Country and Dodge Nitro – are being provided to Lincoln Tech for training.  In all about a dozen Chrysler vehicles will be on site, giving students hands-on experience working with the manufacturer's technology on diagnostic codes, brake systems, fuel and exhaust systems, electronics, on-board computers and much more.
Visit the Chrysler website and witness the excitement of a Chrysler MOPAR CAP "Signing Day"!
Chrysler MOPAR CAP Means New Opportunities for Students and Grads
Chrysler MOPAR CAP adds more than 100 hours of manufacturer-specific training to Lincoln Tech's Automotive Technology program in Mahwah.  Students enrolling now for Automotive Technology training will enter the MOPAR CAP Level 1, 2A and 2B classes in early 2018, just about halfway through their career-focused curriculum.  Students already enrolled can apply for these additional classes, and Lincoln will make the program available to alumni as well.
When hiring managers with today's top automotive brands are looking for new talent, they turn to Lincoln Tech.  If you're looking to turn your love for cars into an exciting, rewarding career, the Mahwah campus is ready to help you take the next step on your journey!