Get Familiar With These 5 Types of Heavy Equipment
August 24, 2015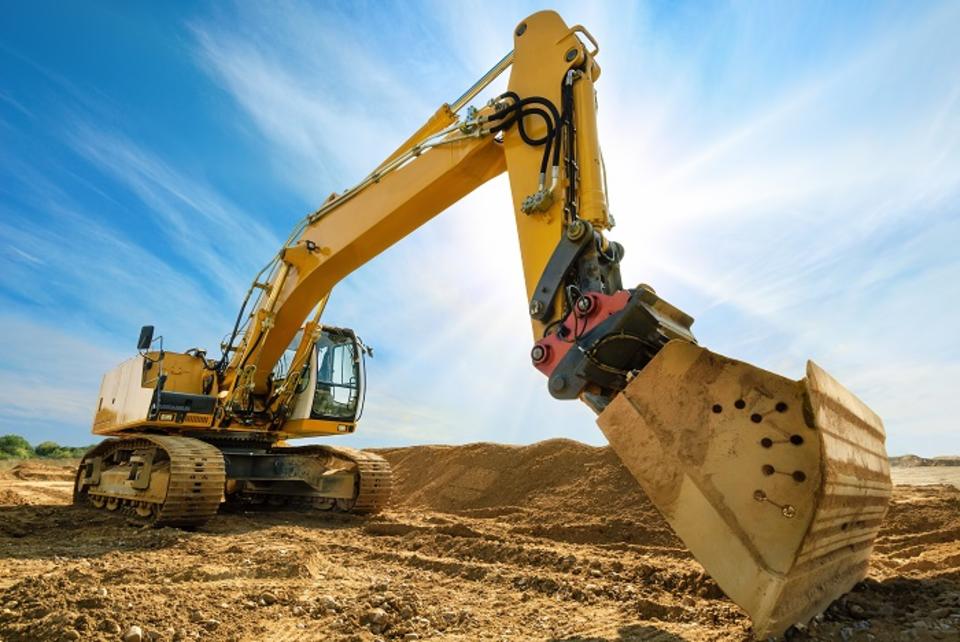 Getting to know some of the most commonly used pieces of construction equipment is essential to knowing your way around any jobsite. Even if you don't need to operate any of the machines in your day-to-day duties, it will help you do your job more effectively. Knowing when and where to use each machine will make the work go much more smoothly, too, if you're asked to pitch in.
Heavy equipment maintenance training can help you build the skills you need to keep these monster machines running at peak performance while you get to know the ins and outs of each one's function.  Depending on the job and location, different types of heavy equipment may be better suited than others.
There are generally three types of heavy-equipment machinery: earth-moving machinery, roadway machinery and lifting machinery. Get to know the five machines most commonly used on jobsites.
1. Bulldozer: The bulldozer is the most recognizable because it is at nearly every major jobsite. Used to move large amounts of earth across even larger areas, bulldozers have a flat blade in the front that can be adjusted by the operator to push piles of dirt for rough or fine grading. Additionally, they have very wide tracks that allow them to cover uneven terrain.
Uses: For leveling the ground, moving debris or cutting through land.
2. Hydraulic Excavator:This piece of equipment is capable of digging up large amounts of earth. It's very versatile because the digging arm can move 360 degrees, offering a full view of the construction site.
Uses: For digging, loading, excavating and demolition.
3. Dump Truck:This is another staple that most people are familiar with, but there are two primary forms of this common machine: rigid frame and articulating frame. Off-road dump trucks are used only for mining and heavy dirt-hauling jobs.
Uses: For carrying large loads to and from a jobsite.
4. Wheel Dozer: These are a combination of wheel loaders and bulldozers. Outfitted with a dozer blade in place of the loader arms and bucket, this combination is best used for light-duty tasks.
Uses: For loading soil, moving snow in large quantities, and forestry.
5. Drag Liner:A dragline excavator is a piece of equipment that is generally used in civil engineering and surface mining. They are among the largest mobile equipment ever built on land, making them a behemoth even in the construction world.
Uses: For excavation and for lowering the bucket into deep pits.
Learn more about these and other types of Heavy Equipment through Lincoln Tech's hands-on training programs in South Plainfield, NJ and Nashville, TN!