Christmas Caravan for Kids Tradition Continued by Lincoln Tech
December 19, 2019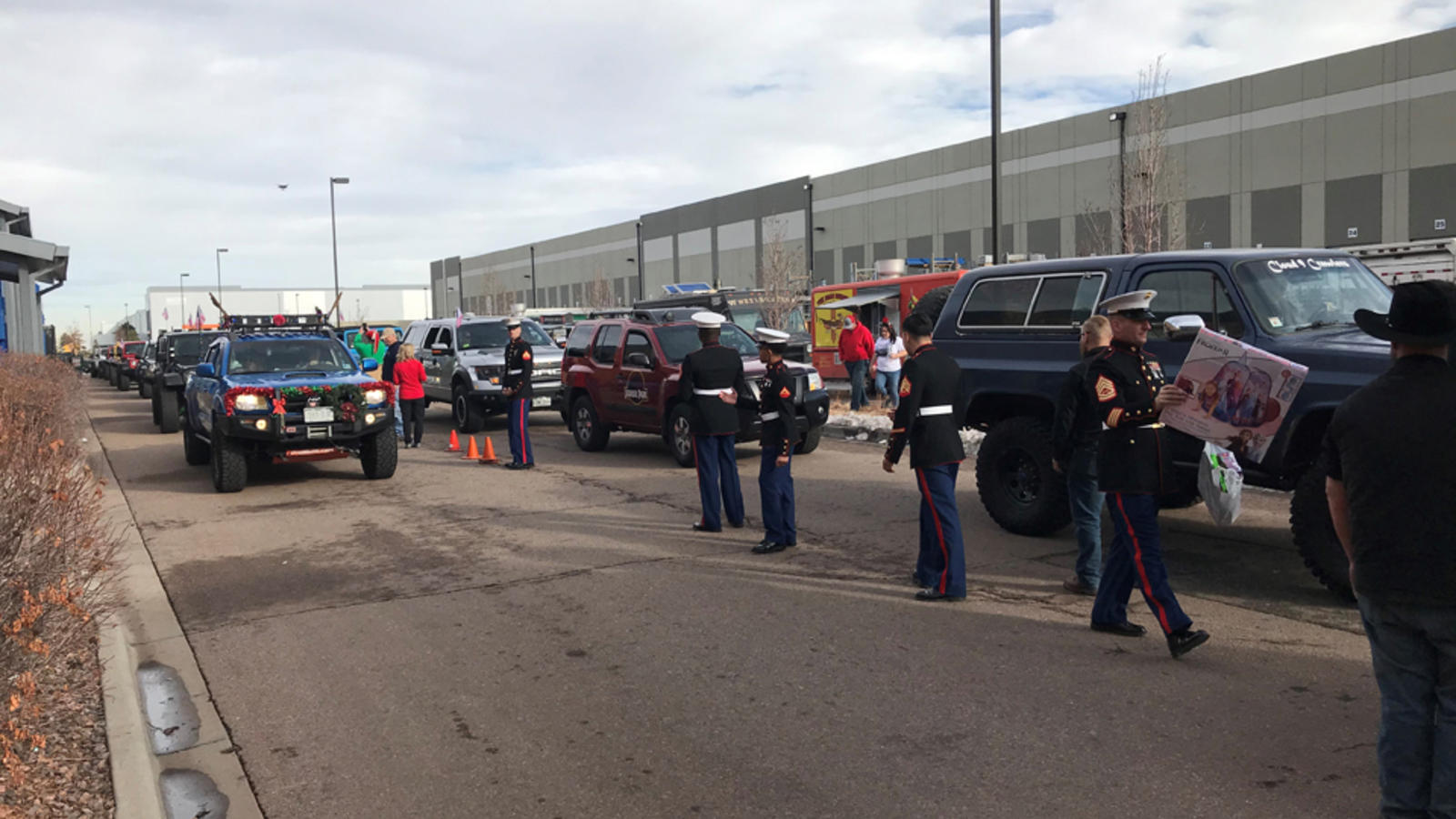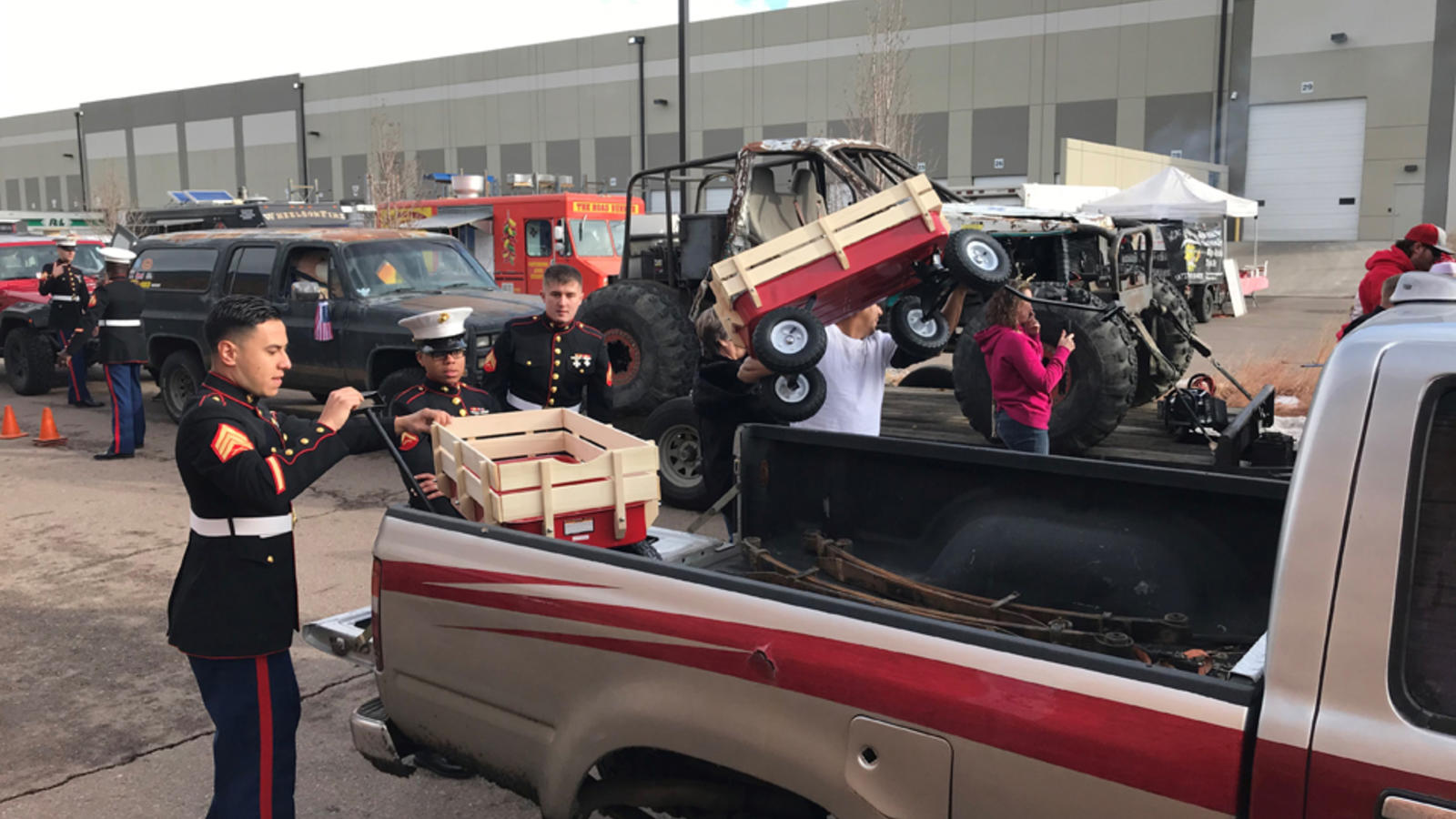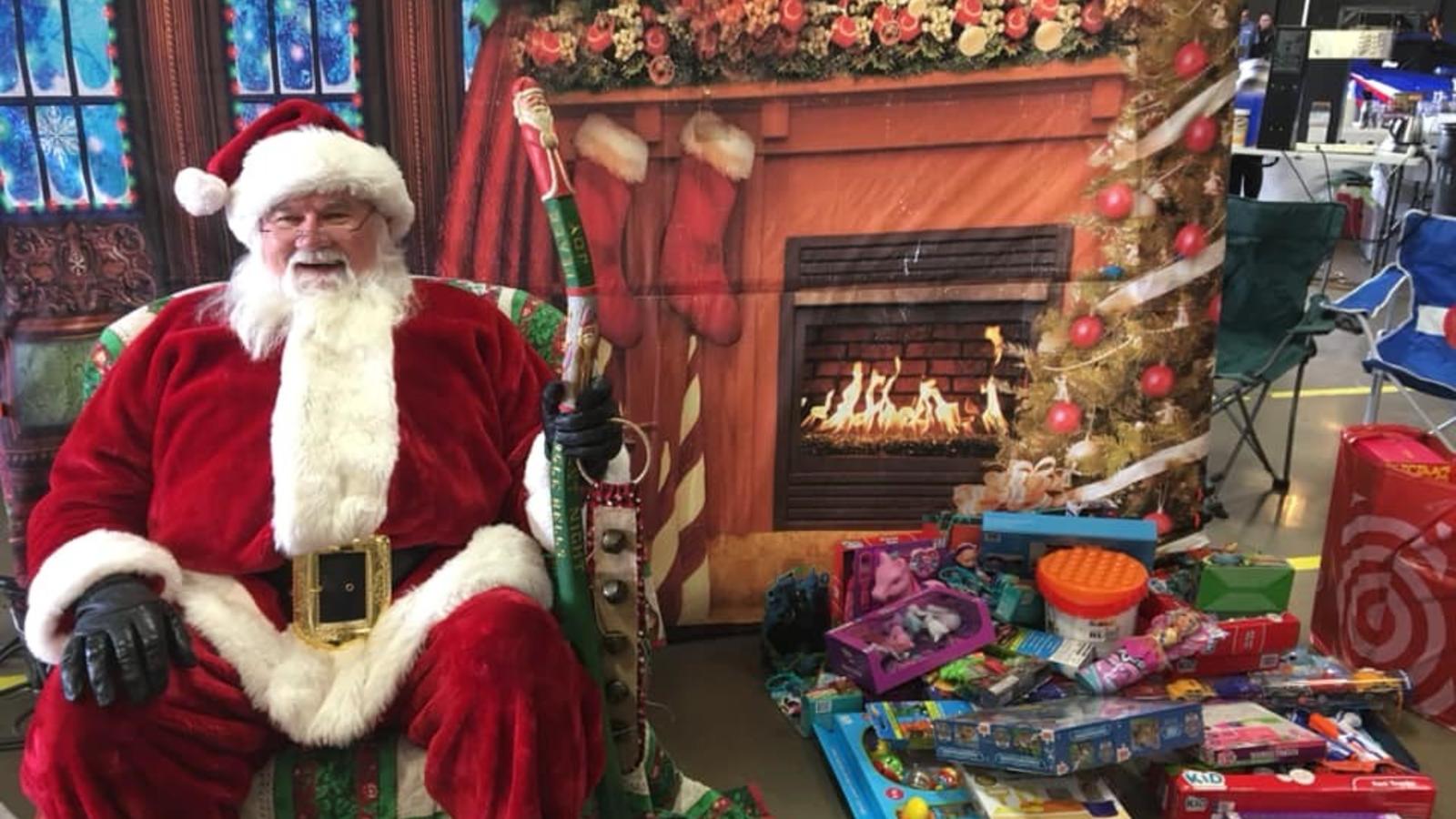 Each year, Lincoln Tech's Denver campus hosts the annual Christmas Caravan for Kids, a toy drive benefiting the U.S. Marine Corps' Toys for Tots program. The goal of this event is to create some happiness for children, to help improve their world, and to let them know that people care. Historically, the entire Denver community joins the festivities by bringing new, unwrapped toys and enjoys four-wheel drive vehicle displays, campus tours, and more! With the help of Marine Air Control Squadron-23 (MACS 23), sponsors from Mile High Jeep Club, and numerous volunteers, the event held on December 7 was a huge success – hundreds of people attended, and 'too many toys to count' toys were collected.
A caravan of four-wheel drive vehicles filled with donated toys lined up for blocks around the campus. Once the toys were unloaded, participants were invited into the campus for some fun. Guests were able to take photos at a special green screen photo booth, check out show Jeeps and industry vendors, test their vehicles' suspensions on a student-made RTI ramp, and enjoy delicious food from local food trucks. The kids' area featured a military Jeep-shaped bounce house and RC cars and tracks.
Lincoln Tech is proud to partner with Christmas Caravan for Kids, to help make Christmas a bit brighter for those in need.