Nursing Shortage: Answer the Call, Kickstart Your Career
April 19, 2016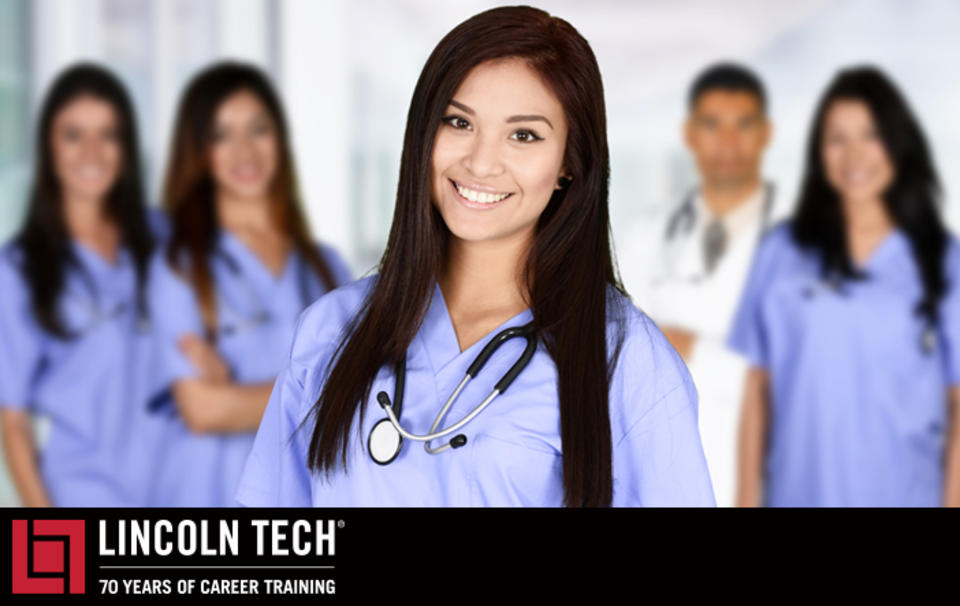 Many students assume that going to college is the key to getting a well-paying job, but this isn't always the case. If you're in the workforce, you know how challenging it can be to come across decent employment offers, despite your degree. And those who haven't entered the workforce yet often aren't warned about the struggle until it's too late. Nurses have a bit of an advantage though due to the nursing shortage.
A quality education is essential, but you can increase your chances of establishing a stable career after graduation by getting trained in an occupation that's currently in high demand. It's crucial to consider the opportunities available today, and how you can use them to your advantage.
The nursing shortage in the U.S.
Take nursing, for example. Right now nursing is the fastest-growing occupation in the U.S., according to an article recently posted in The Atlantic. The main reason for this demand is the baby boomer generation, meaning there are currently more Americans over the age of 65 than ever recorded in our country's history. There are more patients to attend to now, and many nurses are either retired or will be retiring soon.
Florida faces a particularly bad nursing shortage at the moment. Right now there are about 6,600 registered nurse* positions projected to open each year in Florida**.  Additionally, The Florida Center for Nursing predicts that by 2025, the state will be short of RNs by 50,000 openings if the current trend doesn't change.
Nurses are needed and here's how you can help
Now more than ever, hospitals need qualified nurses. If you have a passion for helping people and you are interested in learning whether nursing would be a good fit for you, now's a good time to find out. Training to become a nurse puts you in a position to do meaningful work, and it'll help you develop a stable, sustainable career. Not only are there thousands of RN opportunities across the country today, but many hospitals are now offering higher salaries and more incentives to attract quality employees.
Secure your future by enrolling in Lincoln Tech's Nursing Program today. Located in our West Palm Beach College, this quality training program puts you in a prime spot when it's time to enter the workforce.
* Graduates of our Nursing program will be qualified to sit for the NCLEX-RN (National Council Licensure Examination for Registered Nurses). ** Source: careeronestop.org for the years 2012-2022. For consumer info, go to lincolntech.edu.