Workforce Training: Lincoln Tech & Scott Equipment
February 12, 2016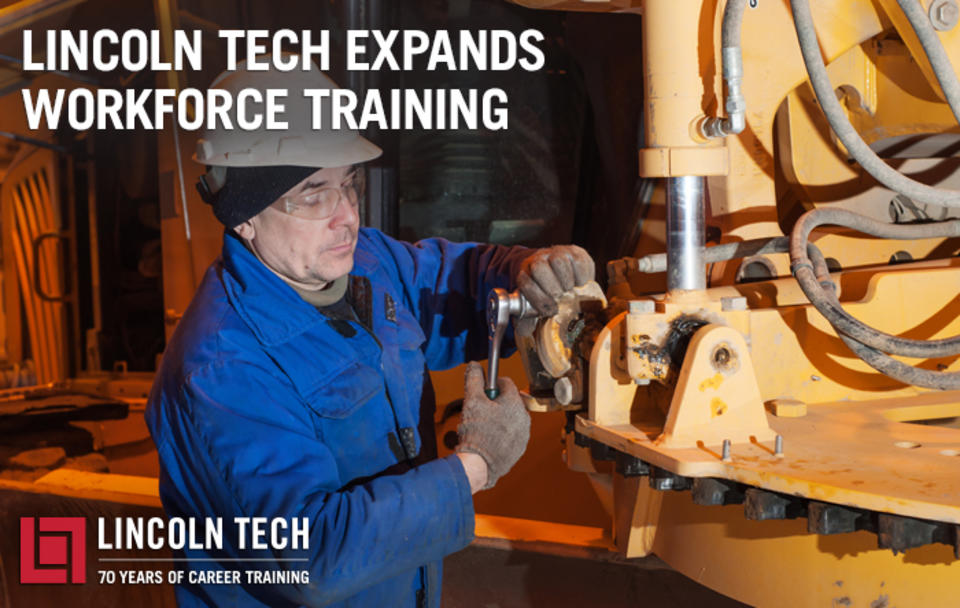 Even the best in the field need a refresher every now and again. After all, that's how they remain at the top of the heap. Whether you have been working in your field for 30 years or just three, there's always something new to learn. Those who are hungry to continue learning, growing  and taking part in workforce training tend to lead their peers time and again.
A Workforce Training Partnership
To support that ongoing growth and success, Lincoln Tech has partnered with Scott Equipment to provide electrical and hydraulic systems training to Scott technicians. This partnership isn't about relearning the basics or brushing up on forgotten skills, though. Instead, trainees will receive a customized curriculum that assesses their pre-existing knowledge and then takes them to the next level. In an industry that is always growing, employees need to make sure they grow right along with it. Whether technicians typically read electrical schematics or diagnose hydraulic systems, this training will build efficiency and make them more competitive in the field.
Much of the training will take place at Lincoln Tech's Nashville campus, which has been serving the needs of industries for more than 95 years.  Currently, the campus offers training in the Automotive, Diesel, and Heavy Equipment fields.  Lincoln's President and CEO, Scott Shaw, says that customized training allows businesses to set themselves apart from the rest.
"With the speed of technology and today's modern work environment, even the most experienced employees benefit from a customized course of skill updates," says Shaw. "Any company that wants to distinguish itself in industry should invest in having the best-trained, most up-to-date employees in the business."
In an era when many industries see cuts in employee development, Scott Equipment Corporate Product Support Manager, Shannon Wilson, believes that its investment in training will lead to more productive and more engaged employees. This simple step will affect the entire company as well as the service it provides.
"By investing in advanced hydraulic and electrical training for our equipment technicians, we will have a level of service that no other provider can offer," said Wilson. "This fundamental training will allow each employee to tackle any challenge on a jobsite."
Lincoln Tech schools around the country are partnering with companies who want a competitive edge that gives them a better-trained team and helps them attract the best employees.  After 70 years of helping to build the American workforce, Lincoln Tech isn't just the first choice for students looking to set out on new career paths – we're also the preferred partner for leading companies looking to enhance their workforce training in some of the nation's most important industries!