Get #JERSEYTRAINED For a New Career!
December 4, 2018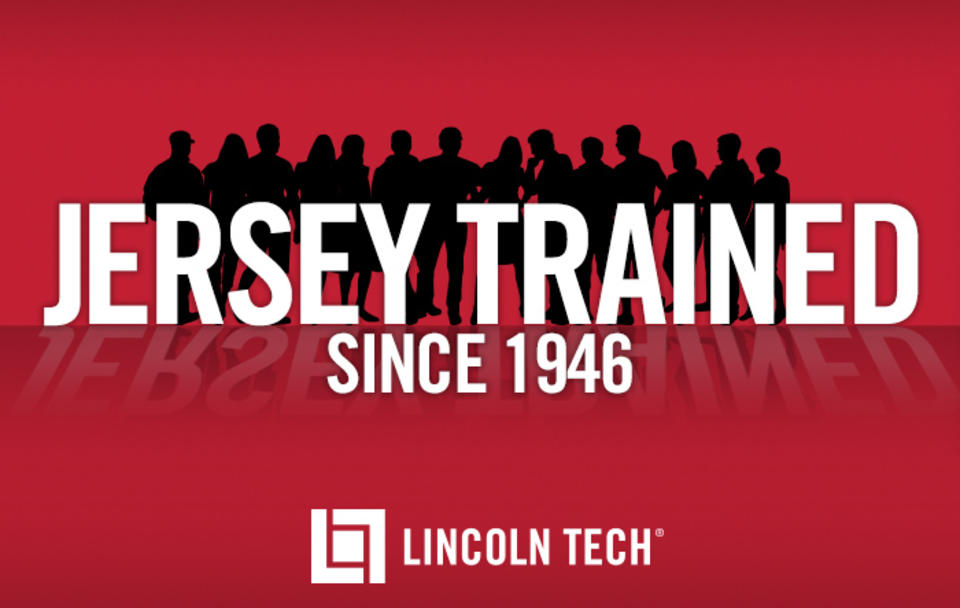 Train in Jersey. Work in Jersey. Earn more in Jersey.
Lincoln Tech has been a New Jersey education tradition since 1946.  With six campuses in the state, and offering training for careers in the auto, diesel, HVAC, electrical, welding, manufacturing, I.T. and healthcare industries, Lincoln Tech is a name employers know they can trust.
You're invited to join that tradition and start on your own road to a new career – whether that road is the Garden State Parkway, the Turnpike, the Palisades, I-80, I-78, I-287, Routes 1&9, the Pulaski Skyway, the Driscoll Bridge … you get the idea.  No other New Jersey career training school can match Lincoln Tech's history, tradition, or reputation.
Get #JERSEYTRAINED and see for yourself!