Get Down to Business on American Business Women's Day
September 22, 2015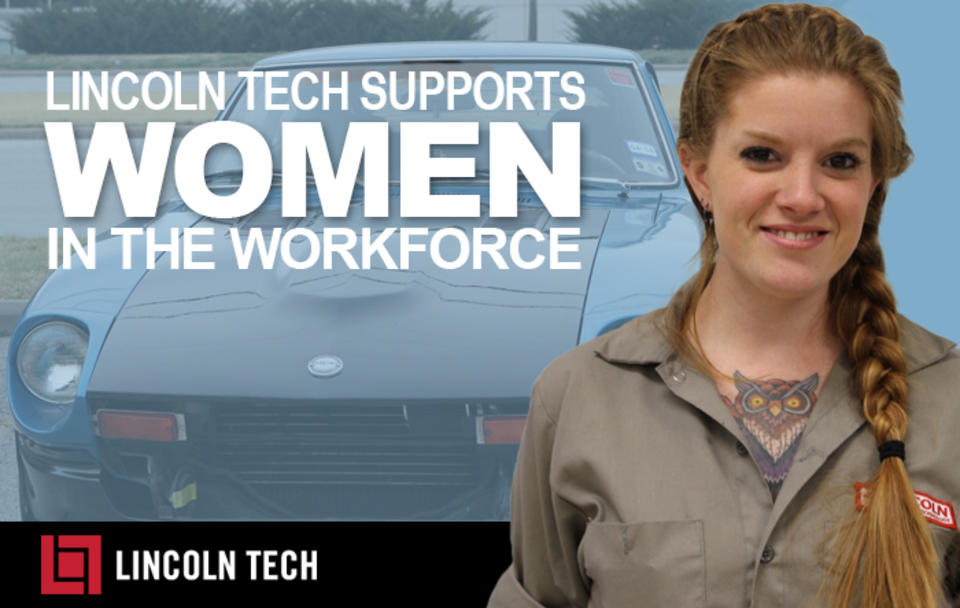 On September 22, 1982, the first annual American Business Women's Day was observed – and a year later President Ronald Reagan officially recognized the day by congressional proclamation, making it an official holiday. The day is meant to honor and reflect upon the contributions and accomplishments of the millions of women at all levels of the American workforce. Women have come a long way and now hold some of the most esteemed positions in the country as CEOs, Defense Secretaries, doctors, and inventors. Women leaders have opened the doors to careers of all kinds and have achieved great success, and have inspired others to do the same.
The American Business Women's Association (ABWA) puts on events each year aiming to bring together businesswomen of diverse occupations. They provide opportunities for women to help themselves grow personally and professionally through leadership, education, networking and national recognition. With so many women participating in the ABWA, Business Women's Day has become a day of support and training, as well as a day of celebration and recognition. Women workers are always looking to better their skills and further their careers, and this day allows people to recognize it.
From the Collision Repair and Refinishing program – where graduates like Katie Beekman (pictured below) from the Grand Prairie campus have gone onto exciting, rewarding careers - to the many routes one could pursue through the Business and IT program, Lincoln Tech has seen countless women find great success through technical careers. As a military-friendly school, Lincoln Tech is also proud to support women who have served in the Armed Forces.
With passionate staff who challenge their students, and inspiring partnerships with companies like Girls Auto Clinic, Lincoln Tech commends women around the country for their important business contributions. Every day, women are training to become leaders in vital industries like health care and skilled trades, helping contribute to the careers that build America.