2016 New York Auto Show a Rousing Success
April 1, 2016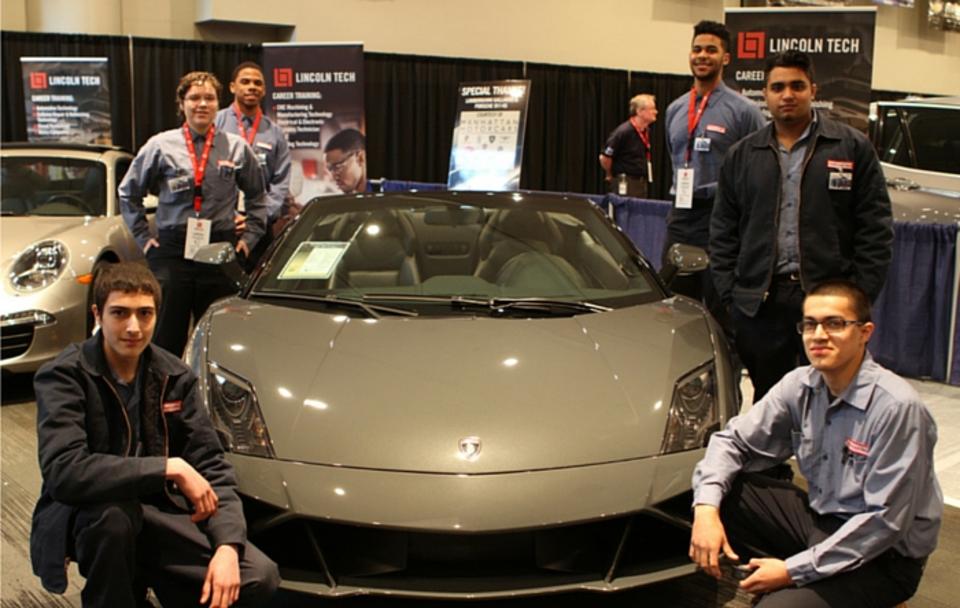 Lincoln Tech was proud to be on hand at the 2016 New York International Auto Show from Tuesday, March 29-30th, to help car lovers get the information they need about training to turn their passion for cars into a profession that doesn't feel like "work."
Lincoln at the New York Auto Show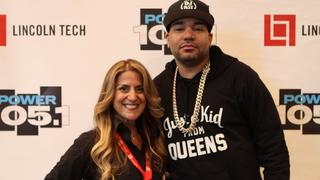 The Lincoln booth was packed from opening to close. From hopeful students talking to our staff, to students playing the newest Xbox One game, Forza 6, to car enthusiasts lining up to take pictures with the Lamborghini Gallardo & Porsche 911 that were on loan from Manhattan Motorcars. Guests of our booth got the chance to mingle with some special celebrity guests as well. Dina Parise, 2015 IHRA Pro Modified World Champion, made her New York Auto Show debut. We also brought along New York Auto Show vet & a friend of Lincoln, DJ Envy, host of the nationally-syndicated Breakfast Club morning radio show and personality from radio station Power 105.1. The fun never stopped.
For the 10th year in a row, Lincoln Tech was proud to be part of the National Automotive Technology Competition hosted at the New York Auto Show. This year Lincoln was not only one of the participants in the career fair, but was also the sponsor for the banquet hosted at the end of the competition, to announce the winners.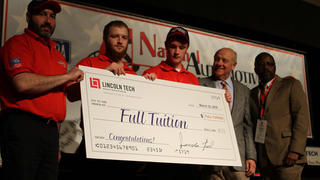 As part of the banquet, Lincoln was honored to present Keynote Speaker Dina Parise. Parise shared messages of hope and discussed the trials and tribulations she has faced throughout her career. As Parise says on her site, "Follow your dreams. If you feel the need to try it, then try it! Life is not a dress rehearsal."
"In life you get one ticket," Parise says.  "And I'm using mine until it expires!"
The competition was a rousing success and even though not everyone could come in first place, everyone went home a winner and top participants received Lincoln Tech scholarships.