Nail Technology Training At Lincoln Tech Starts September 29th in Las Vegas!
September 22, 2014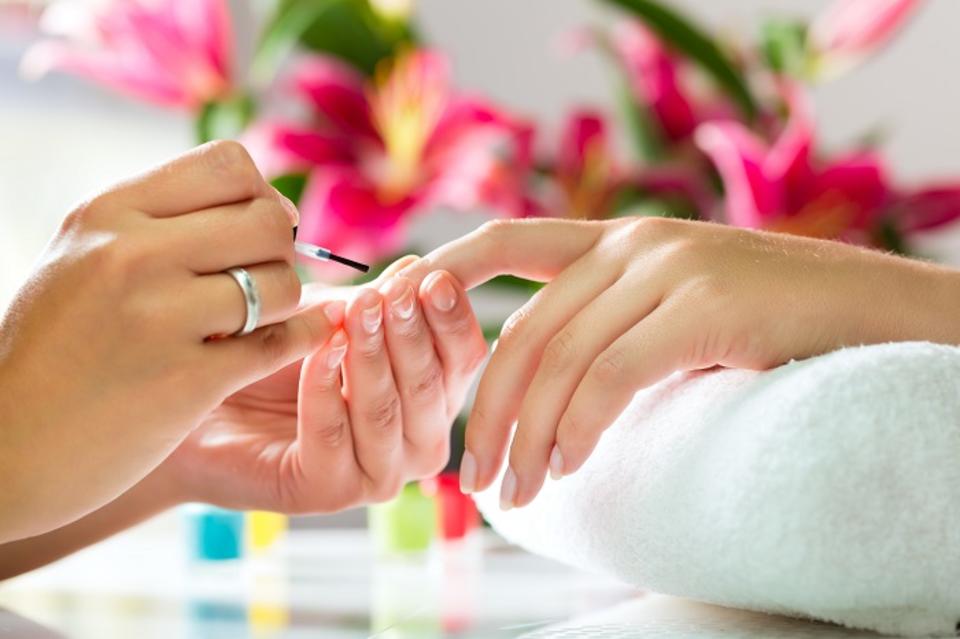 Nail technician classes start September 29th at Euphoria Institute in Las Vegas, NV.
You already know Nail Technology is a field that's fun, engaging, and has growth potential*. So what are you waiting for? Classes are starting this month at Euphoria Institute of Beauty Arts and Sciences in Las Vegas NV – don't miss out!
Euphoria Institute's hands-on nail technician training will help you build the skills you need to be successful in this fun, exciting, client-focused career. Beyond hands-on skills, you'll also learn concepts and theory of nail health, safety and infection control, and more. And you'll work with real clients – members of the Las Vegas community – in Euphoria Institute's student-run on-campus salons!
Classing are forming now and start in just a few days. Call or visit your local campus today to learn more!
* According to the Nevada Department of Employment, Training and Rehabilitation, employment opportunities for manicurists and pedicurists are expected to increase 12% between 2012-2022.