Nail Technician Careers Combine Technical Skills and Artistic Flair
September 3, 2014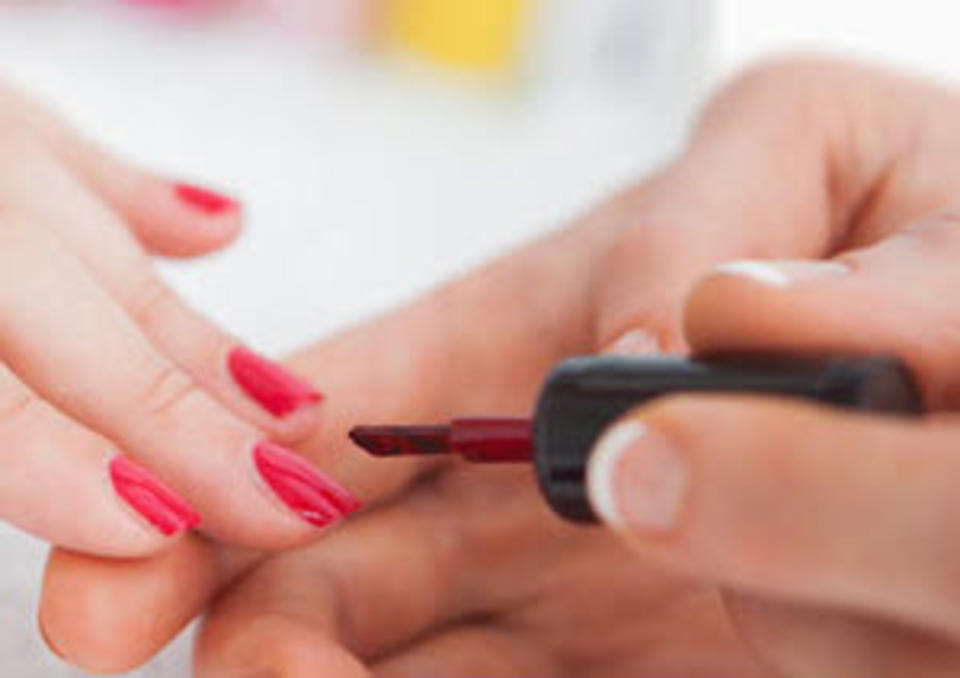 With healthy job growth projections for manicurists and pedicurists across Nevada between 2010-2020, Euphoria's new Nail Technology training program may be the right path for you to a fulfilling career.
Looking for a career that's creative, fun, engaging, and projected to grow? Career opportunities for manicurists and pedicurists are projected to grow 13% across Nevada between 2010-2020*, and Euphoria Institute of Beauty Arts and Sciences has launched a new Nail Technology training program that can put you on the path to a career where you'll combine hands-on skills, technical knowledge and customer service expertise into a job that feels like anything but "work".
Euphoria Institute schools in Las Vegas, NV will begin offering Nail Technology training September 29th. In this program, you'll learn more than just making nails look stylish and glamorous – you'll also learn how nail technology includes restoring nail health, practicing safety and infection control, and a lot more! And you'll put it all together by gaining hands-on experience working with real clients in Euphoria's on-campus salons, which are open to the public.
Hands-on nail technician training includes learning to provide services such as pink and white nail sculpturing, gel overlays, exfoliation, masks, paraffin treatments, aromatherapy and much, much more. Along the way, you'll also prepare to sit for the Nevada State Board of Cosmetology's Nail Technician License.
This fall, get started building the skills you need to launch a career you'll love. Find out more about Nail Technology training at Euphoria Institute today.
* Source: Nevada Department of Employment, Training and Rehabilitation