Free Yourself from Financial Dependence with One Simple Step
October 20, 2014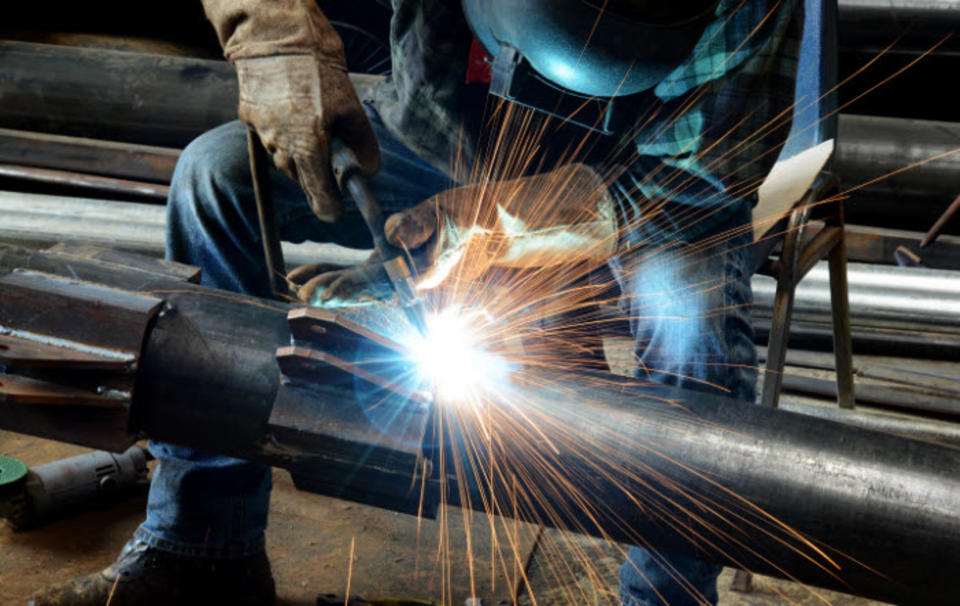 Many people dream of being financially independent. They want to know where their next month's rent is coming from and look forward to cutting ties with the lenders in their life. Being financially independent creates a sense of pride and accomplishment, and it certainly takes a lot of hard work to get to that point. In order to follow the path to economic independence, you need to have a clear plan of how you will get there and a lot of self-discipline in order to stay on track.
What is the best way to achieve and sustain economic independence? Landing a solid career where you can earn a steady income will put you on the fast track to stability. Getting to that point is achievable, too. Even though the economy has faltered in recent years, it is possible to find various fields out there in need of new talent. The demand for skilled tradespeople is growing along with the recovering economy, and this growth is bringing new opportunity for those who are ready to grab it.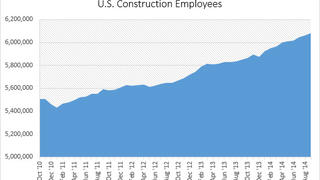 By learning a skilled trade, you will have taken the necessary first step toward financial independence. The skilled trades sector is in need of more workers thanks to its increased workload. The construction industry has consistently grown in the past four years with 230,000 added jobs in the past year alone, according to the Associated General Contractors of America. Further, AGC of America officials have said employers are having a hard time finding enough qualified workers to fill available positions*. Contractors are looking to finish projects more efficiently with a staff complete with drywallers, electricians, masons and other skilled tradesmen. In short, they need a full team in order to meet their deadlines and stay in operation. Arming yourself with the knowledge of a skilled trade will ensure that you have a steady career ahead of you. The industry depends on finding quality workers and you can easily become the person to fill that very need.
At Lincoln Technical Institute, you will set yourself on the fast track to take charge of your finances. A skilled trades career program gives you the option to choose from specialization like CNC Machining and Manufacturing Technology, Electrical Technology, Electronic Engineering Technology, Electronic Systems Technician, Heating, Ventilation and Air Conditioning (HVAC), and Welding Technology. With so much variety, you will certainly be able to find a trade that fits your unique skills and interests. By becoming a skilled trades graduate, you will be ready to break loose from the economic ties holding you back.
*Source:  www.agc.org