Partnerships With Power – Agri-Power – Are Another Benefit to Training at Lincoln in Nashville
December 16, 2014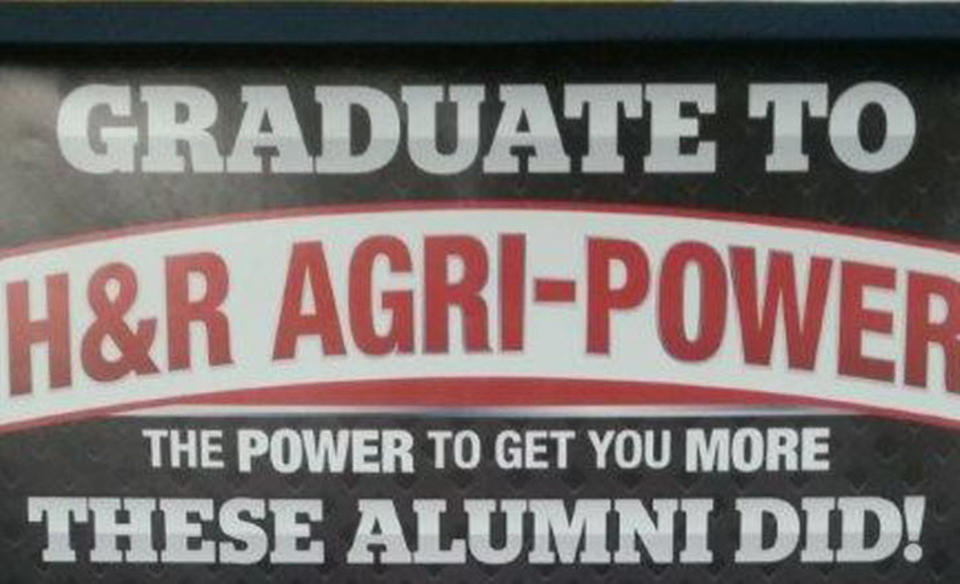 Hands-on training builds the skills that lead to hands-on careers – and when your school has a 95-year reputation for excellence along with a wide, loyal partner network, you've got some exciting career possibilities in front of you!
When you train at Lincoln College of Technology in Nashville for a new career in Automotive Technology, Diesel & Truck Technology, or Heavy Equipment Maintenance, you'll have the added advantage of getting to know their network of local and national employer partners. These are employers looking for the most professional, highly-trained technicians, and they often start their search at Lincoln's Career Services Department.
One of those partners is H&R Agri-Power, serving the equipment needs of local farmers for more than 50 years. H&R Agri-Power regularly hires Lincoln graduates for their open positions as service technicians on their truck fleet, as well as maintenance positions for the agricultural equipment they service and sell. And H&R is just one of the many partners who come to Lincoln when they are looking to build their teams!
Return back to the Nashville 95th Anniversary home page.