Career Guidance for Veterans
November 9, 2016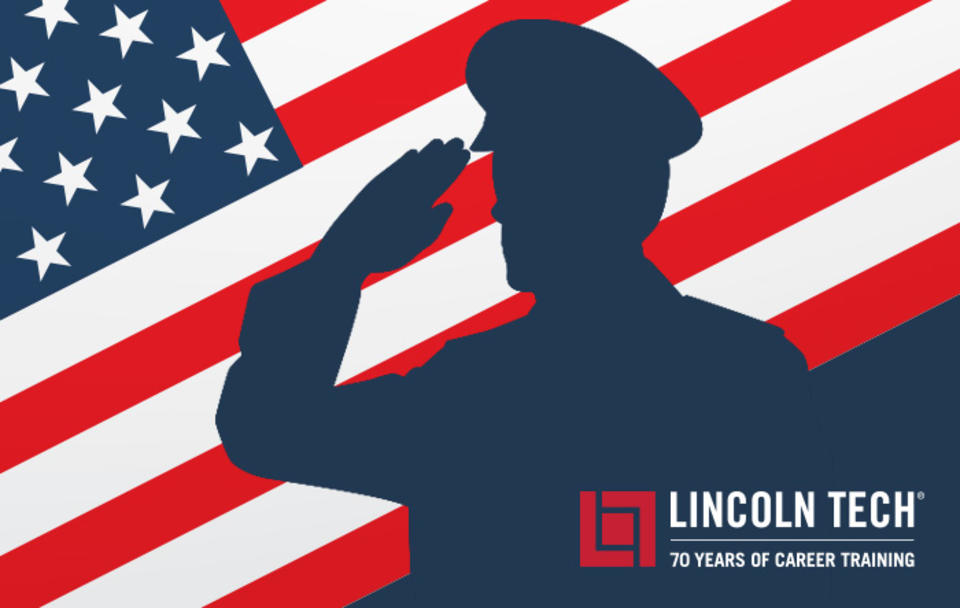 As part of a recent article for Military Times magazine on careers for veterans, Lincoln Tech's Ken Phipps – Director of Career Services at the Denver campus and a veteran of the U.S. Army – was asked what advice he gives to military veterans who are starting on the paths to new careers. What follows are excerpts from an address he presents when speaking to veterans' groups.
As all veterans are aware, the best possible advice comes from those with experience. In this case, there are many veterans who have made the successful transition from their military duty to a new career, and I am only one, but I will offer you advice from my own experience. For those who chose a military career path with the goal of serving their country while training for the civilian job they wanted to begin with, I applaud your forethought, but offer the same advice to you should you decide to change careers later.
I served nearly six years in the U.S. Army as an infantry paratrooper in the 82d Airborne Division in the mid 1990's. While these were some of the greatest days of my life and I fully enjoyed the experience, those skills did not translate directly into a civilian career that would provide job security and cover the cost of living on a continuous basis without some other form of education or training.
In choosing a career path, I decided to pursue a field that I was passionate about, had accelerated training so I could complete it in a timely manner, and would lead to a real career. Before I reveal my chosen career path, I would like to expand on each of those points and underscore why each is important. First, you should choose a career field which you are passionate about. They say that if you do what you love that you never work a day in your life. While that is true for the first year, it certainly takes the joy out of your hobby when it becomes the monotonous slog through the daily grind. Make sure you are truly passionate about what you want to pursue!
Second, I would strongly recommend accelerated training of some form. After serving, you are certainly entitled to some long overdue R&R, but the prolonged educational experience through traditional colleges are nearly a second career themselves and the final outcome of that path is more uncertain than the map reading skills of a brand new lieutenant. They will get you there, but you will certainly remember the journey!
Which brings me to the final consideration. Begin your training with the end in mind! It is much easier to buckle down and study when you know that every lesson you learn is directly related to your next paycheck. Accelerated programs of study through trade schools eliminate the collection of ambiguous facts about meaningless topics built into the degree programs of community colleges and universities.
There are many great schools which can provide a wide array of career paths. Wherever you decide to get your training, I offer you this advice:
Ask direct questions about the outcomes of their programs of study. How many people that enroll actually finish their program of study and graduate? How many of those that graduate from their program are employed within the industry?
I would also question their accreditation, how long they have been in business, and what is the longevity of the staff that work there. (From my own experience, I know that there are more than half a dozen instructors and staff at our campus with more than 20 years of service.) This speaks volumes about the quality of the institution from a business perspective and indicates experience in areas that truly matter. Institutions like Lincoln hire professionals directly from their industry of expertise. They choose the very best candidates that represent the school well and have the requisite abilities to relate their experience in a meaningful way. That means that you are getting the facts about the job from someone who has done it. You are essentially paying to apprentice from the masters of the trade.
Whatever you decide to do after serving our country, I wish you well on your journey, I thank you for your service, and I encourage you to remember there is no substitute for experience.