Experts Predict the Number of Registered Nurse Jobs will Continue to Grow
July 3, 2014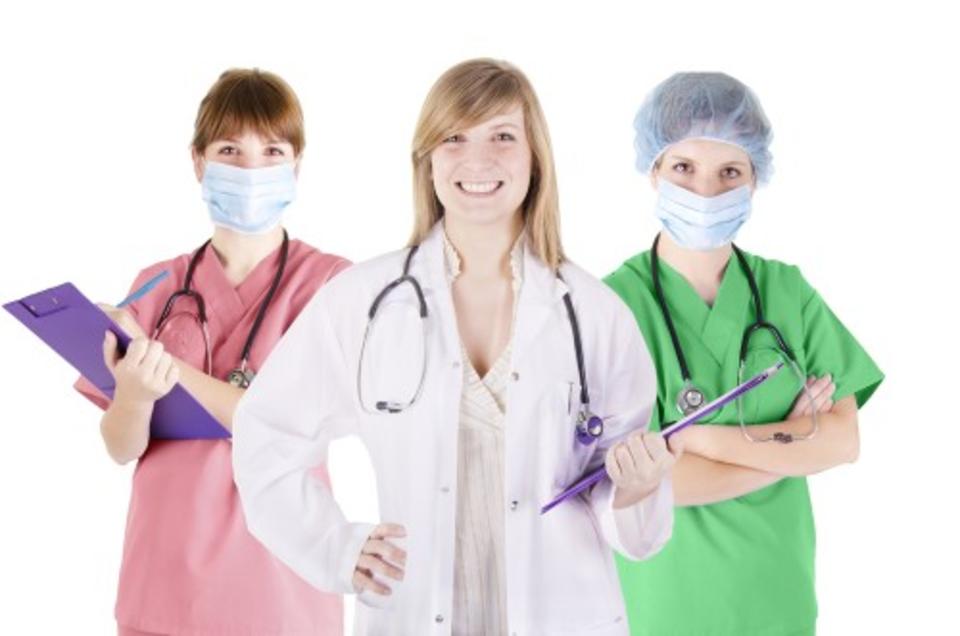 As people live longer and the population of the United States grows, the need for nurses will continue to grow. Nursing is one of the fastest-growing professions in the country, and many health care organizations must compete with one another to hire nurses. As a result, registered nurse (RN) jobs are some of the -best paid positions at hospitals and other care-giving facilities.
Experts predict the job outlook for RNs will continue to improve through the end of the decade and beyond. The Bureau of Labor Statistics (BLS) says the number of jobs for RNs will increase 19 percent by the year 2022.
The BLS cites a number of reasons for this predicted growth, including a greater emphasis on preventive medicine, an increase in people diagnosed with chronic conditions and a great number of baby boomers reaching retirement age. The Affordable Care Act (Obamacare) is also expected to bring millions of previously uninsured people into the health care system.
This high demand for RNs lead to higher salaries for nurses.. According to the BLS, the median salary for a registered nurse is $65,470 per year, and the median hourly rate is $31.48 per hour.
Outlook for LPNs and Nursing Assistants
The job outlook for licensed practical nurses (LPN) is also optimistic. The BLS predicts a 25 percent increase in the number of LPN jobs by 2022. An LPN provides basic nursing care under the direction of physicians and RNs. The nature and level of this supervision varies from state to state and also depends on the setting. The median salary for LPNs is $41,540 per year, or $19.97 per hour.
Jobs for nursing assistants (NA) will continue to grow, too. The BLS predicts a 21 percent increase in the number of jobs for NAs by 2022.
How to work in nursing
The training needed for each of these positions is different. Registered nurses usually follow one of three educational tracks: a bachelor's degree in nursing, an associate's degree in nursing or a diploma from an approved nursing program. To become an LPN, students must complete a state-approved educational program, and an NA must also complete a state-approved education program.
Upon graduating from these programs, nursing students must also pass an exam in order to become licensed.
The personalized, hands-on approach to training nurses that is emphasized by Lincoln Technical Institute prepares them for immediate success and rewarding careers in this fast-growing profession.