Power to the Public: American Education Week Celebrates Nation's Public Schools
November 14, 2016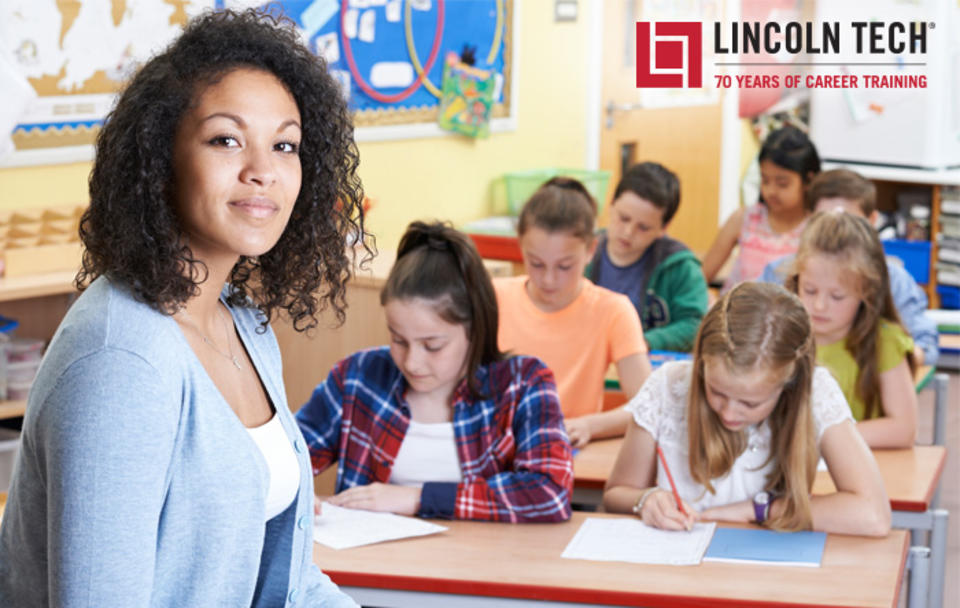 This week (November 14-18), celebrate "Great Public Schools: A Basic Right and Our Responsibility" – brought to you by the National Education Association (NEA) and American Education Week! This annual event shines a spotlight on our public education system and those who continually make it better, including its 50 million K–12 students, 3.1 million teachers and nearly equal numbers of support staffers.
In honor of American Education Week, schools across the nation are hosting special events, hosting parents and elected officials for visits and hands-on activities, and drawing attention to "unsung heroes" like administrative support professionals and substitute teachers.
The NEA and the American Legion first teamed up to create an event supporting public education in 1919, after noting 25 percent of World War I draftees were illiterate. American Education Week was launched two years later. Today, co-sponsors include a number of nationwide organizations, and the event is always held the week before Thanksgiving. Schools across the U.S. celebrate in a variety of ways, including essay contests, fundraisers, teacher appreciation gifts and ceremonies.
Laying the Foundation for Future Success
When measured in 2013–14, the nation was operating almost 13,500 school districts encompassing 98,300 public schools. This year the system operates with a budget of $584.4 billion, an average of $11,600 per student. In spring of 2017, public schools will graduate 3.2 million students, about 68 percent of which are expected to attend college in the fall.
Events like American Education Week recognize and celebrate the institutions and educators who set the framework for young people in public school to achieve success and reach beyond their potential as adults. A strong foundation, when laid in elementary school, middle school and high school, helps students build the skills they need to succeed in a postsecondary educational environment – whether that means college, career training, or other paths.
Lincoln Tech thanks public school educators around the country for their passion and commitment to teaching today's youth, and we look forward to helping train many of these students for rewarding careers in the future!