Job Market for Auto Mechanics is Wide Open
June 26, 2014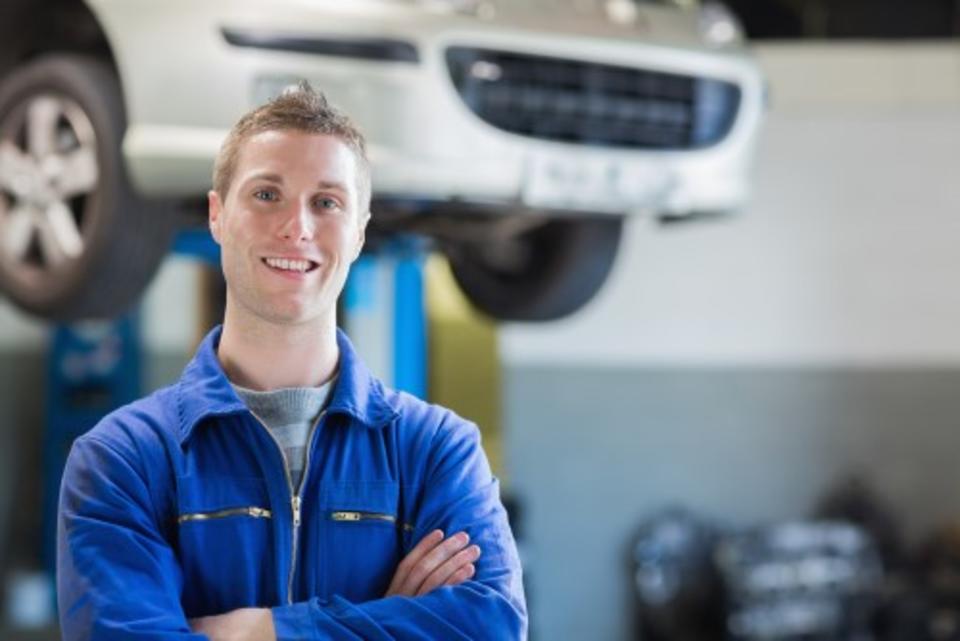 Automobile dealers in many parts of the country are now competing with one another to hire auto mechanics, and experts are concerned there may not be enough new mechanics to replace those who are nearing retirement. As a result, the job market for auto mechanics is growing and will continue to do so.
Those facts were shared by USA Today in a story that explored why the demand for mechanics is rising. It also highlighted the lack of understanding many young people have about what mechanics do these days, and how this prevents them from taking advantage of the opportunities in the field.
Missed opportunities due to misunderstandings
As many manufacturing and technology jobs are shipped overseas where they can be done more cheaply, auto repair is a career that will remain largely unaffected by outsourcing since our cars, driven here, need mechanics, here. The Bureau of Labor Statistics reports that the demand for auto mechanics should grow by about 17 percent from 2010 to 2020.
Despite the very positive outlook for this job market, younger workers are not becoming auto mechanics in large enough numbers to fill existing openings. This is a problem that is only going to get worse. A survey of 5,000 auto mechanics cited by USA Today said the average age of mechanics at General Motors, Ford Motor and Chrysler Group dealerships is in the low 40s. As these workers begin to retire, even more mechanics will be needed.
This opportunity is not well known, but it is also true that many young people just entering the job market do not see auto repair as an interesting career. When they think of a mechanic, pictures of hammers and wrenches are the first things that come to mind, but the job is now much more than that.
Cars today have numerous microprocessors running software that controls the important systems such as the brakes, transmission and airbags. Mechanics are just as likely to use a computer as they are a wrench. They combine their education and experience to analyze clues and pinpoint problems.
Many of the auto mechanics already in the job market recognized how high-tech the career had become and were drawn to it for that reason. The survey cited by USA Today also found that the second-biggest reason technicians chose the profession – behind having worked on cars growing up – was because they liked working with technology.
One of the technical schools interviewed for the article said it had nearly a 100-percent job placement rate for its auto graduates. The job market for auto mechanics is strong and shows no sign of weakening.
For more information about automotive training and career opportunities in the auto industry, visit the Lincoln College of Technology Web page.