Launch An Exciting New HVAC Career - Come to Marietta to Train With the Masters
May 21, 2014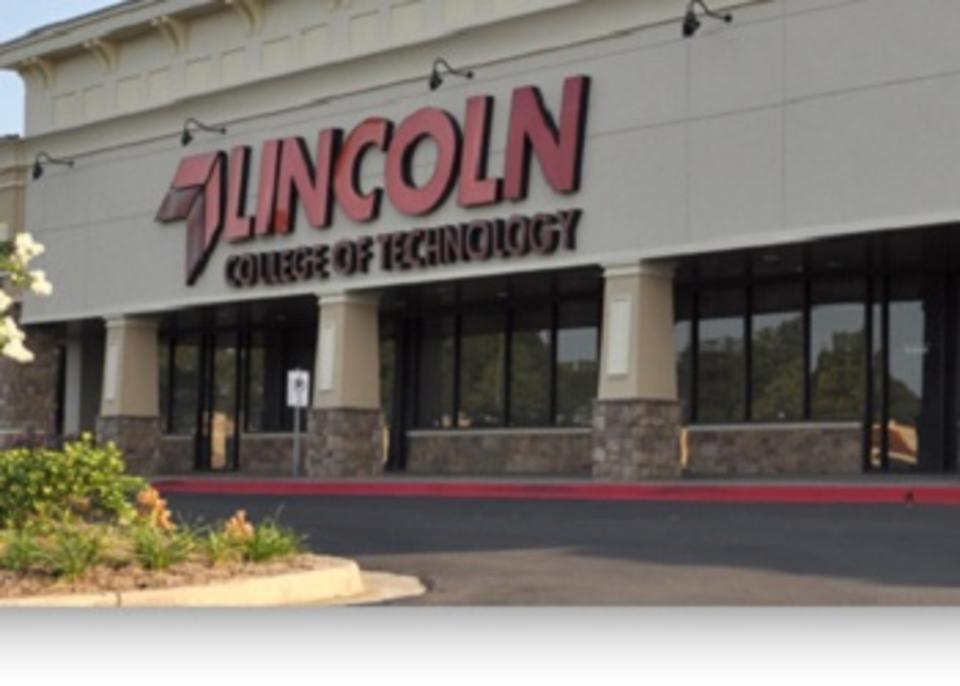 To Launch An Exciting New HVAC Career, Come to Marietta and Train With the Masters
If you're ready to get started on your road to a new hands-on career that will challenge and excite you – a career that's projected to grow 21% across Georgia between 2010-2020* - the Marietta campus of Lincoln College of Technology is where you want to train! Four of the school's Air Conditioning, Refrigeration and Heating (HVACR) instructors are nationally-certified Master HVAC/R instructors, meeting the high standards set by HVAC Excellence – the nation's oldest and largest programmatic accrediting body.
Lincoln Instructor Gerard Wiggan achieved Master certification March 27th, marking another achievement for one of Georgia's leading career training institutions.
"With only 66 HVAC/R educators around the country holding Master status, to have four of them training students right here on our campus is remarkable," Campus President Brian Capozzi says. "The HVAC industry is one that keeps people comfortable and businesses profitable year-round – it's a career for all seasons. That demand is driving excellent growth projects around our state in the coming years, and we're incredibly proud to celebrate this honor with Mr. Wiggan. As his students and fellow faculty members can attest, his commitment to the success of his students is unparalleled, and he is entirely deserving of this commendation and recognition from HVAC Excellence. We in Marietta are fortunate to have him as one of our instructors."
"An HVAC/R program is only as good as the instructor leading [it]," reads the official statement on the website of HVAC Excellence - "Lincoln College of Technology should be proud to have Gerard Wiggan training the next generation of HVACR technicians, as he is a Certified Master HVACR Educator. This should not surprise the Marietta community as out of the 66 instructors nationally that have earned the CMHE title, four of them reside at Lincoln College of Technology in Marietta."
High praise from an esteemed accrediting organization – and well-earned! Congratulations to Mr. Wiggan, and the entire team at Lincoln College of Technology in Marietta!
Visit the Marietta Lincoln College of Technology HVAC page to learn more.