Spotlight: The future is bright for careers in auto collision repair
June 28, 2014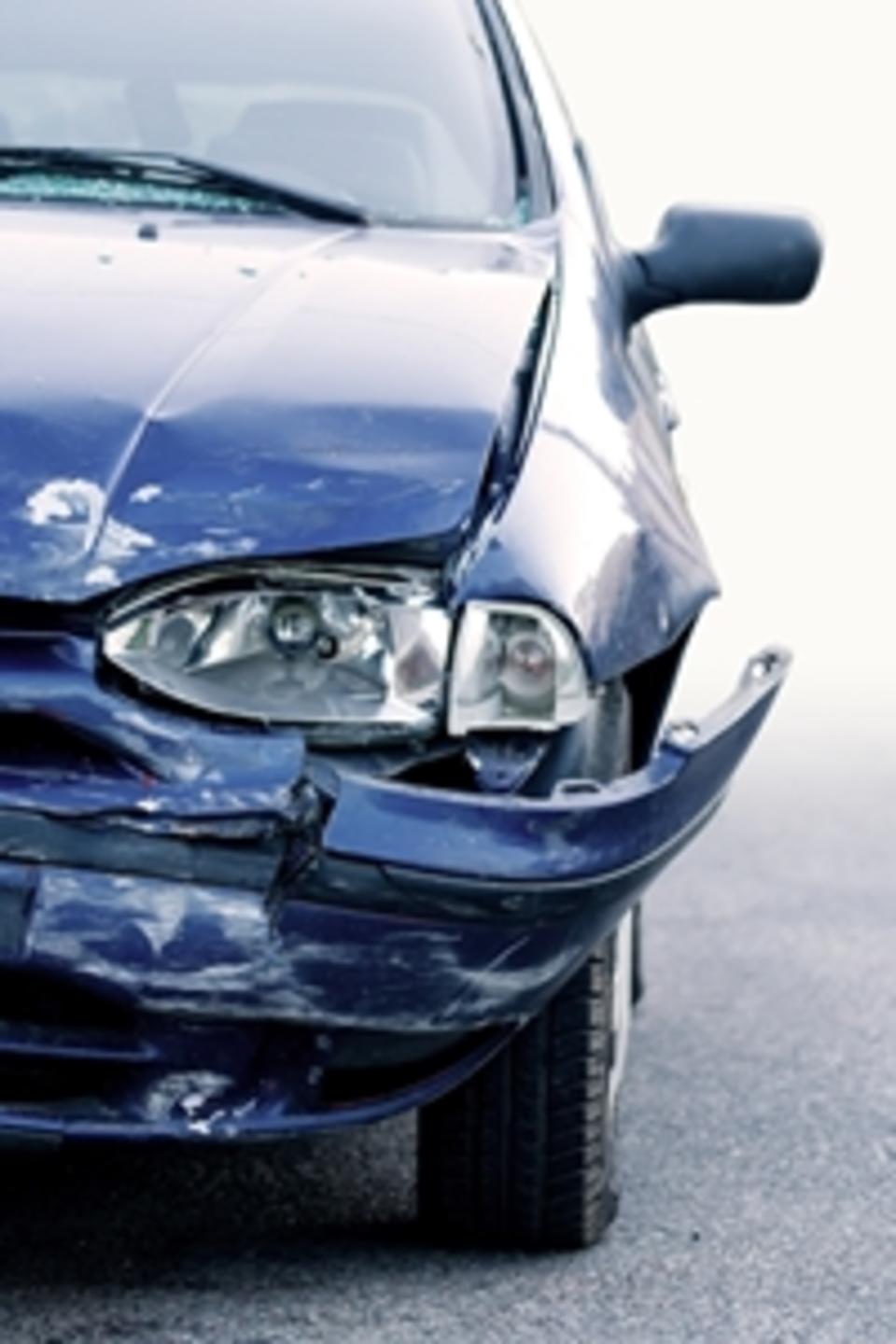 A market analysis done by Experian Automotive at the end of 2013 found there were 247.9 million light trucks and cars on American roads. With nearly 250 million vehicles now in use, it is safe to say careers in auto collision repair will be plentiful for many years to come.
That amount of traffic on the roads will inevitably lead to collisions and vehicle damage, which means job security and opportunity for auto collision repair technicians. The Bureau of Labor Statistics (BLS) predicts there will be a 13 percent increase in the number of automotive body and glass repairer jobs between 2012 and 2022.
The median pay for automotive body and related repairers in 2012 was $18.12 an hour. This adds up to a salary of $37,680 per year.
The BLS says job opportunities, "Should be very good for job-seekers with industry certification and formal training in automotive body repair and refinishing and in collision repair." It goes on to say, however, that those without training or experience, "Will face strong competition for jobs."
An auto mechanic school such as Lincoln Tech in Indianapolis will provide just the sort of hands-on training students need to learn the skills necessary to become part of this fun and rewarding career.
ASE-Certified instructors show students the latest repair techniques and technologies, covering subjects like dent repair, welding and air brushing. Lectures, labs and field trips give students the experience they need to begin work upon graduation and to make connections while in school that may help open doors to those opportunities.
For more information about a career in auto collision repair, as well as the training techniques and courses available at Lincoln, visit our Collision Repair and Refinishing Web page.