Are you Ready for a Career in Cosmetology?
July 11, 2014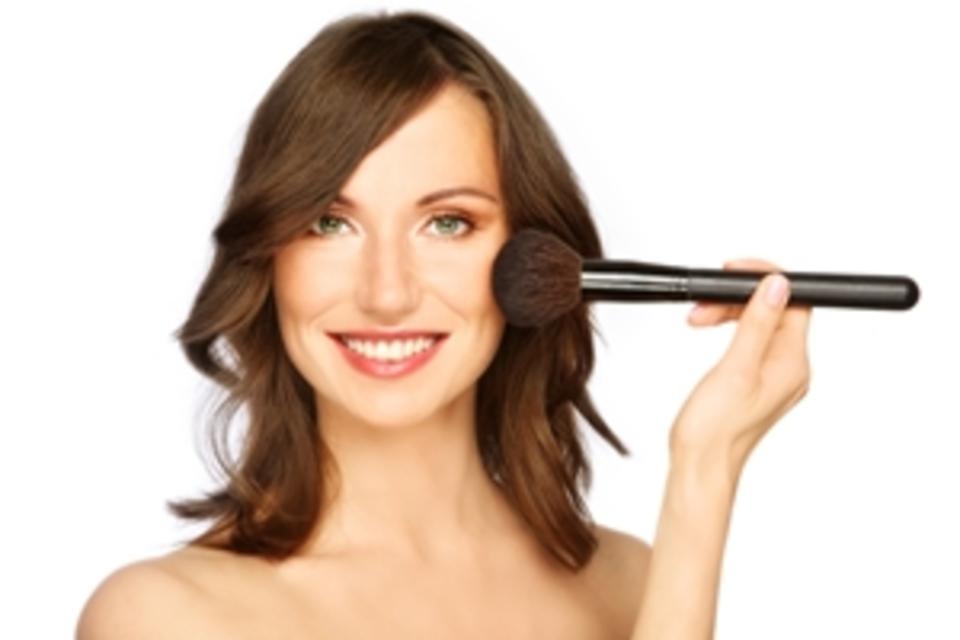 Careers in Cosmetology
Are you ready to make your dreams a reality? If you have been contemplating a career in cosmetology, now is the time to take the leap. No more wondering what it would be like to let your talents shine, or wishing that you could do something that you truly enjoy. You don't have to spend your hours daydreaming about being behind a salon chair - you can be there! Turn your passion for beauty and transformation into a budding career in Cosmetology. With the right training and the right preparation, you won't just be chasing your dreams - you will be living them.
A career in cosmetology can take you as far as you want to go. The options vary greatly. You can work freelance for special events, at a department store, on a television set, at a salon or even at a spa.
Do you enjoy interacting with people?
One of the great things about working in the beauty industry is that you get to meet so many different people. Whether you are sharing the once-in-a-lifetime experience with a bride as you apply her makeup on her wedding day, styling a young girl's hair for prom, or making the cut for people donating their hair, you will share unique experiences with many people. Even your average day will be full of new faces and new stories. Many people look forward to going to the salon or spa for the pampering, and for the interaction with their favorite stylist.
Do you like to express your creativity?
Cosmetologists are extremely artistic. They use their skills to create a beautiful look that is unique to the individual as they  express their inner artist. Are you constantly one step ahead of the game? Your innovative style could become the next hottest trend. Being a visionary in the beauty industry requires your passion and originality.
Do you enjoy making people smile?
When you have made the perfect cut, achieved that ideal hair color, or applied a stunning smoky eye, the glowing smile that you witness when your client looks in the mirror for the first time is priceless. In the beauty industry, you get to help people feel great about themselves, and that is an amazing reward.
With cosmetology training from the Euphoria Institute of Beauty Arts & Sciences at Lincoln Technical Institute, you will be prepared for your future as a makeup artist, hairdresser, aesthetician or even as salon manger. Throughout your education you will gain real-world experience at the full-service Salon Clinic where guests are styled by students. You will greet guests, discuss the best options for meeting their wants and needs, and create a stunning look using the techniques you have learned throughout the program. An experienced teacher will be available to you every step of the way, so if you ever have a question, there will be a mentor there to walk you through the process. After this type of experiential learning, you will be confident stepping into a full-service salon because it won't be a foreign concept to you!