Putting your Best Face Forward as a Makeup Artist
July 10, 2014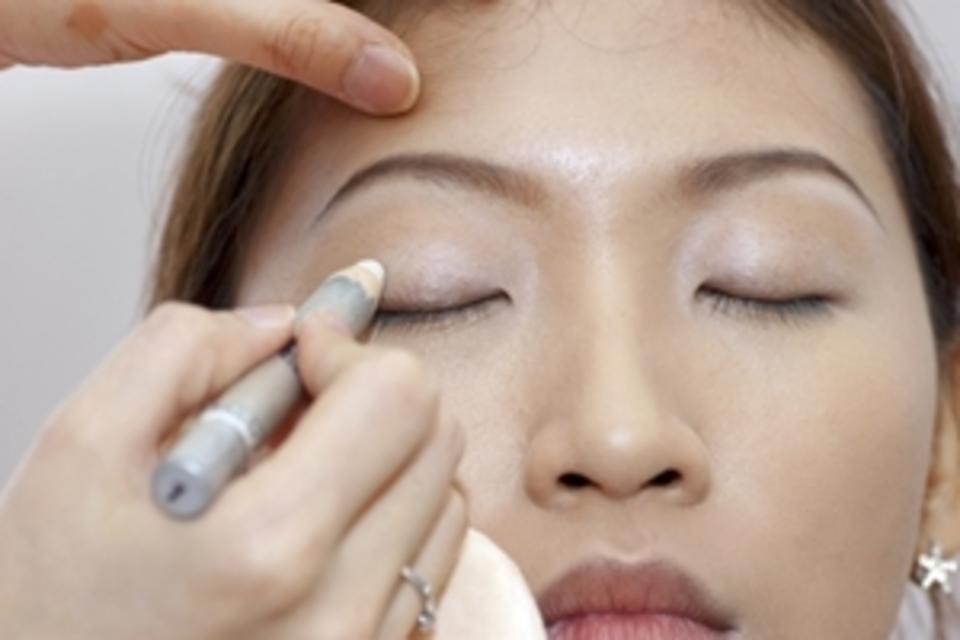 Learn to be a makeup artist
Cosmetology has many paths. Some cosmetologists focus on hair, others focus on nails, and others yet prefer to focus on makeup application. While they are all in the business of beauty, they all have a specific area of focus that requires a unique set of skills. The field of cosmetology covers a wide range of beauty treatments, addressing anything from hair or nails to skin. No matter the focus, however, they all aim to make the client feel more comfortable and confident in their daily life. Cosmetology is an art form and cosmetologists take great pride in their work. They uniquely style each client based on their specific needs and the canvas they have to work with.
While many cosmetologists choose to narrow their focus on one area of the field, some like to be well rounded and continue their education with multiple specialties. One of the most popular areas of focus within cosmetology is makeup application. Makeup artists are needed on TV and movie sets, keeping those working on camera looking their best before they go under the harsh lighting. There is also a need for special-effects makeup artists, who use their tools and techniques to create a unique appearance for actors and actresses. Even off the TV screen, people need a professional's help with their makeup for special events or photo shoots. A makeup artist helps men and women alter their appearance to achieve a certain look. Whether for a fashion show, play, photo shoot, wedding or a special night out on the town, a makeup artist can help individuals be able to confidently walk through their day. With a few waves of a brush, some blending and highlighting, a makeup artist can create a compelling transformation. One of the most common careers for makeup artists is blended with sales. Many graduates choose to work in cosmetic or department stores where they work closely with the products they use.
Lincoln Technical Institute offers a comprehensive cosmetology program that offers training in more than ten specific areas to help you gain experience and knowledge in many aspects of spa, beauty and salon services. Lincoln's Euphoria Institute of Beauty Arts & Sciences has Pivot Point Member Schools in Nevada, Rhode Island and Florida. Students will have hands-on practice at a full-service salon clinic, with the approval and assistance of supervisors. Learning through application allows students to express their creativity and gain real-world experience, with the helpful guidance of professionals. With courses in hair cutting and styling, hair design, color design, perm design, ladies' and men's hair sculpture, skin treatments and nails, graduates will be well rounded no matter the career path they choose. After sitting for the licensing exam, graduates will be ready to start their career as a makeup artist, or maybe even open their own full-service salon.