Shape a Beautiful Aesthetician Career
July 6, 2014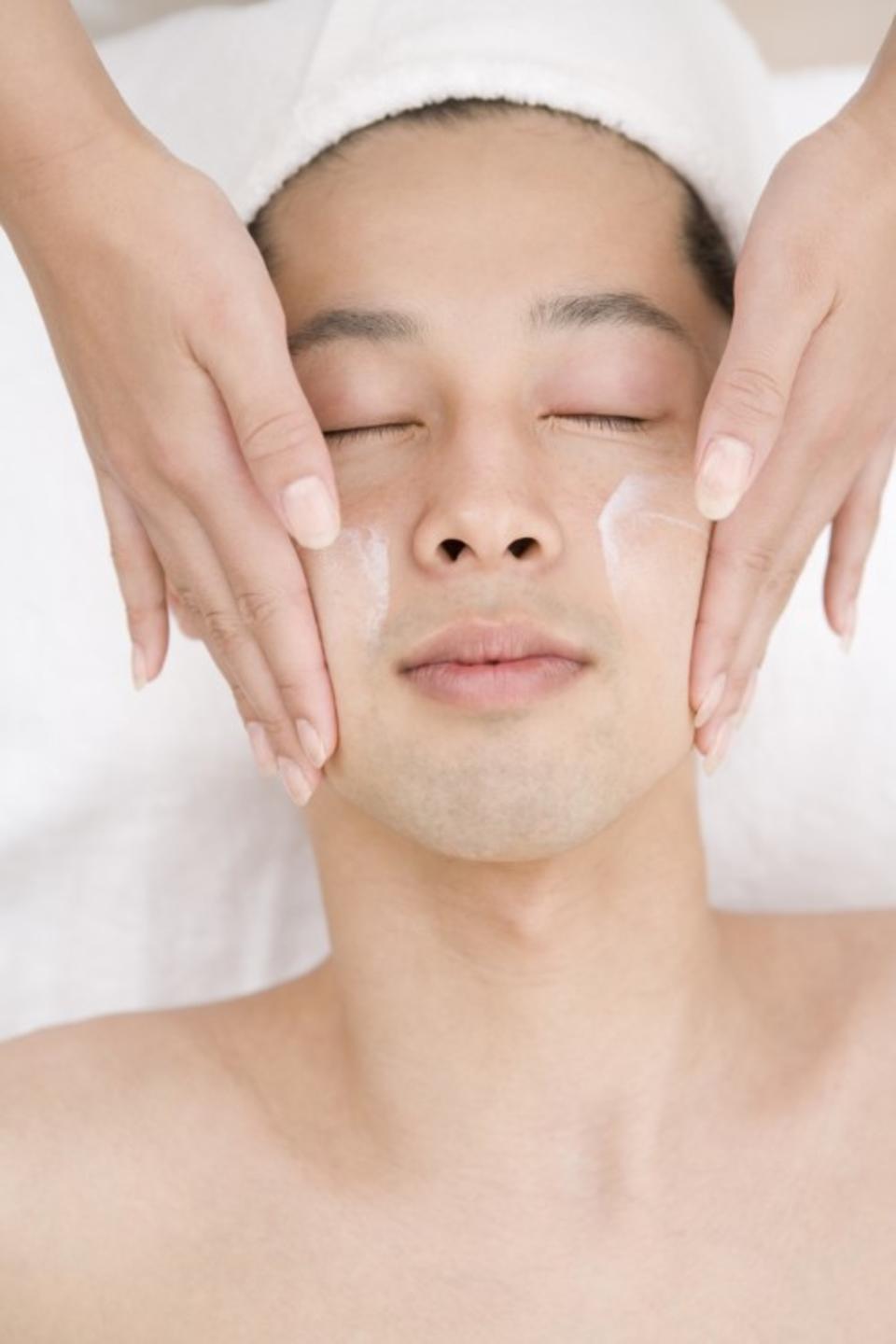 A bad skin day is far worse than a bad hair day. An aesthetician can not only sympathize with that sentiment, but they can help to make sure that your skin is glowing and looking its best.
An aesthetician is a beauty professional who focuses on skin care. Whether it is makeup application, facials or waxing, an aesthetician can make a client feel like they are putting their freshest face forward. Some aestheticians choose to stray away from cosmetology to work in doctor's offices, hospitals and surgery centers. These aestheticians work with patients who have had surgery or trauma that has damaged the facial skin. Paramedical aestheticians work to improve the appearance of the skin for these patients. This career path does require extra training though, and hopeful students must pass a paramedical aesthetician licensing exam to follow that path. There are many areas that students can explore within the aesthetician field.
If you have a knack for transforming looks or are interested in dermatology, a career in aesthetics may be for you. Before choosing a school, consider the route you want to go down with your career. Not all schools offer paramedical programs or laser hair removal training. Visit a few schools, salons or offices and see which would be the best fit for you and your interests before committing to a program. Taking the next step in your life may be exciting, but you don't want to be a beauty school drop-out just because you didn't choose the right school for your interests.
Lincoln Technical Institute's spa and cosmetology program includes a focus on aesthetics for interested students. This beauty school doesn't solely focus on cosmetology. They also offer massage therapy training programs. Students can choose what path they want to explore while staying in the spa and cosmetology field. The Euphoria Institute of Beauty Arts and Sciences at Lincoln Tech has campuses in Rhode Island, Florida and Nevada, and the aesthetician program is located in Henderson and Las Vegas, Nevada. The experienced instructors will guide students through the techniques used in the skin care and make-up industry, giving them the tools they will need to pass the state licensing exam.
Training at Lincoln will take you even further than just the state licensing exam. Students will have hands-on classes that allow them to practice giving facials and spa treatments. They will be able to use the machines and tools commonly found on the job, and they'll have access to real clients in a functioning Student Salon Clinic. After completing the program, students will be comfortable with techniques like waxing, microdermabrasion and makeup application for a wide variety of skin types. Students will be able to identify which services will best suit each client and how to best serve the client's specific needs. Once you have passed the state licensing exam, you will be ready to make the world a more beautiful place. Whether you take your education to a luxury spa, beauty salon, make-up studio or open your own salon...it's completely up to you!
Don't wait to start shaping your future as an aesthetician. Start your beautiful new life today.