World AIDS Day set for December 1
November 30, 2016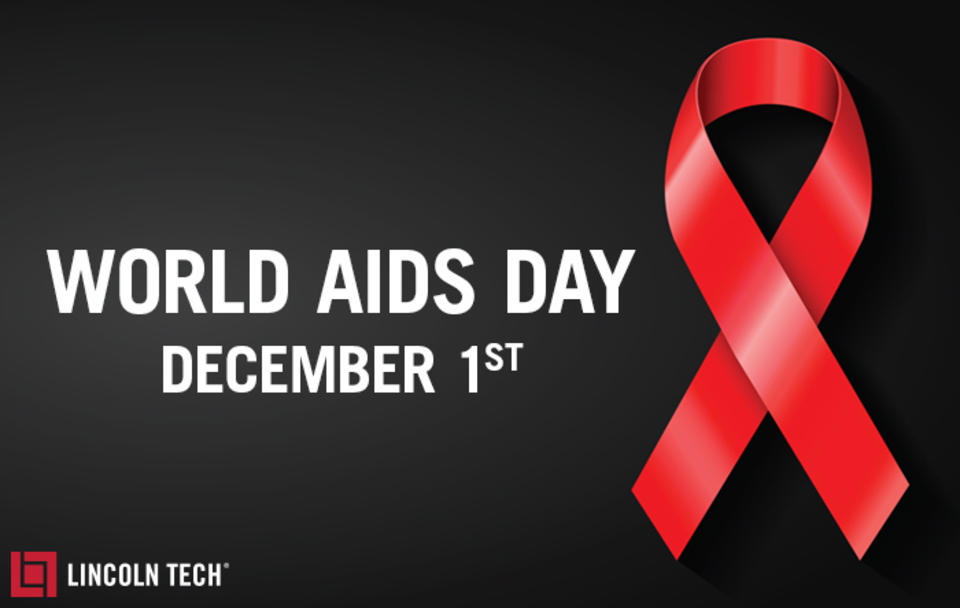 While progress has been made in the fight against AIDS over the last several decades, about 34 million people now have the HIV virus and more than 35 million have died of HIV or AIDS worldwide since it was first identified in 1984. Its victims are the reason World AIDS Day is observed each December 1.
AIDS has proven to be one of the most destructive pandemics in history. World AIDS Day represents a time to unite in the fight, show support for those living with HIV and AIDS, and commemorate those who have died as a result. This year's theme for U.S. efforts is "Leadership. Commitment. Impact."  
Those wishing to observe the day might wear a red ribbon, get tested, stage a fundraiser, contribute their own funds toward the fight (check out relevant nonprofits listed online) or participate in one of the awareness events staged across the U.S.
Raising Awareness on World AIDS Day
According to the Centers for Disease Control, Sub-Saharan Africa accounts for 65 percent of all new HIV infections, while other regions significantly affected include Asia and the Pacific, Latin America and the Caribbean, and Eastern Europe and Central Asia. Despite information campaigns, many still don't fully understand how to protect themselves and others from the diseases, and stigma and discrimination remain a reality for many living with the condition, according to www.worldaidsday.org.
Healthcare professionals of all levels have an important part to play in the fight against AIDS. Patient care technicians, medical assistants, nursing aides and Practical Nurses, for example, offer face-to-face care in support of doctors and RNS; even coding and billing professionals, as well as office assistants, can help by ensuring patients' medical records are up-to-date and insurance claims are processed in a timely manner.
If you're interested in joining the fight against AIDS in a role as a healthcare professional or administrator, explore career training programs that can help you get started. On World AIDS Day this year, take a stand against this disease and learn how to get on the front lines!