DJ Envy Car Show at the Meadowlands this Weekend
September 5, 2019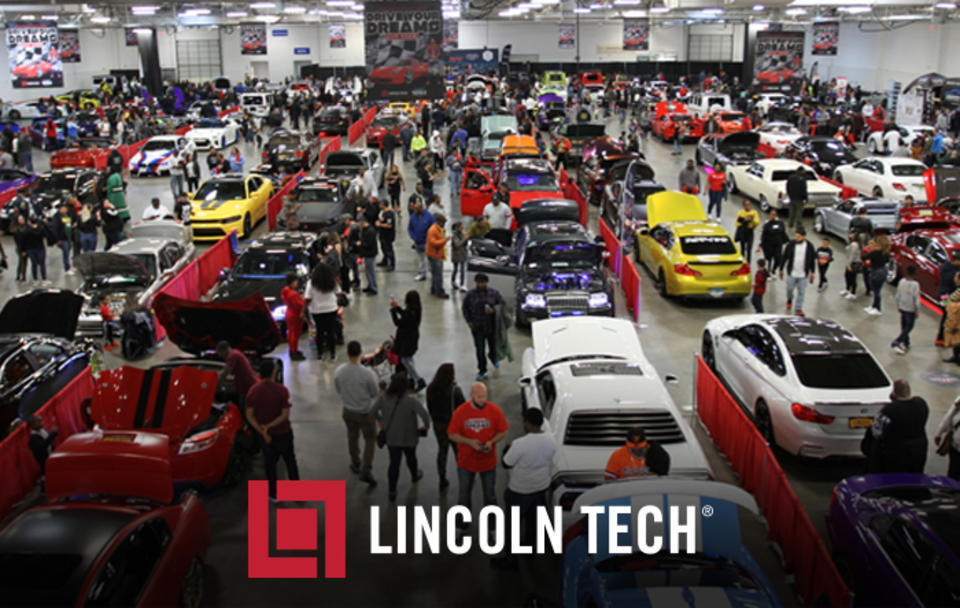 A DJ Envy car show is always more than an event – it's an experience. For the third year in a row – and the second consecutive year at the Meadowlands – New York's favorite DJ is hosting The Drive Your Dreams Car Show, this Saturday at the Expo Center in Secaucus.
"Drive Your Dreams," presented by Lincoln Tech, DJ Envy and Power 105.1, features more than 150 of the hottest cars on the road today. Celebrity owners like 2 Chainz, Offset, 50 Cent, Fabolous, Michael Strahan, CC Sabathia and of course Envy himself will have their rides on display for photo ops and selfies, and Lincoln Tech students will be showing off their own rides and dozens of entries from the public are also scheduled to be on hand competing for the best in show trophy – the event is open for anyone who wants to put their best whip on display.
From 12 to 5 p.m., guests can enjoy music, fun and games – with special entertainment for the kids, including a bounce house, inflatable hoops games, face painting and more. Lincoln Tech will present interactive demonstrations, a spark plug skills challenge, a tire-flipping challenge, free "Need for Speed" driving games, and the chance to virtually "personalize" your dream car. Don't miss a minute of the fun while enjoying eye candy like Lamborghinis, Bugattis, Ferraris, Porsches, Bentleys and plenty of other high-end performance machines.
DJ Envy Car Show Is Also a Chance to Give Back
New this year, a portion of the event proceeds will be given to I Will Graduate, a New York City non-profit group offering youth development programs, college and career guidance, mentoring and other services that show children and teens the importance of education.
DJ Envy is no stranger to Lincoln Tech. Last year's Envy-Lincoln car show collaboration brought thousands of visitors to the Meadowlands, and in 2017 the first "Drive Your Dreams" show was held at Lincoln Tech's Union campus. He's a regular at Lincoln Tech events in the Tri-State area, including pep rallies at local high schools, campus meet-and-greets and Lincoln's booth at the New York International Auto Show at the Javits Center. His talks on the importance of higher education and pursuing your dreams – especially if your dreams are pointing you towards a career in the auto industry – have been inspiring current and future Lincoln Tech students for more than five years.
DJ Envy followed his dreams and built an amazing career as an entrepreneur and radio personality. He encourages today's high school students to discover their own dreams, and use their hands-on talents to build amazing careers of their own. And his love for fast cars and high performance auto technology makes him the perfect person to drive today's auto-minded students towards education programs that will help them bring those dreams to life.
Catch DJ Envy every day on Power 105.1's syndicated "Breakfast Club" morning show, and on the "Casey Crew" podcast with his wife Gia. And, of course, catch him this weekend at the "Drive Your Dreams" DJ Envy Car Show at the Meadowlands Expo Center – presented by Lincoln Tech and Power 105.1.