Lincoln Schools Selected as Fixed Training Sites for I-CAR Classes
July 12, 2017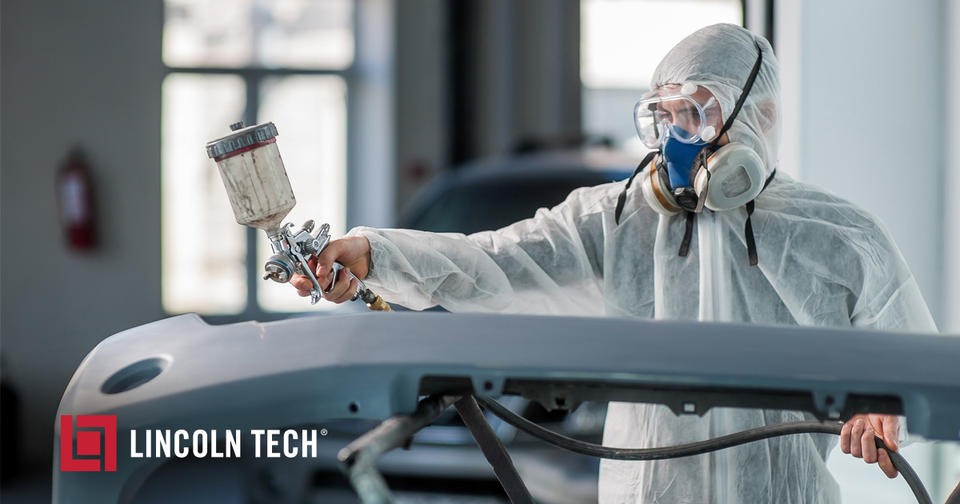 Press Release
West Orange, NJ – July 10, 2017 – Since 1979, I-CAR – the Inter-Industry Conference on Auto Collision Repair – has set the standards for quality workmanship, safety and customer satisfaction in the collision repair field. Now Lincoln Tech, a leading provider of collision repair career training since 1946, has announced that its auto campuses have been selected as Fixed Training Sites for the non-profit organization's Career and Technical Education (CTE) program. I-CAR Classes will be scheduled at Lincoln schools around the country later this year.
I-CAR's CTE program provides hands-on skills training for future collision repair and refinishing professionals, and allows current technicians the opportunity to update and enhance their skills. While I-CAR classes take place in Lincoln Tech lecture rooms and training bays, Lincoln's Automotive Technology instructors will be invited to join the classes as well.
I-CAR Classes Will Be Offered Nationwide
Lincoln Tech will provide space for I-CAR classes at its campuses in Denver, CO; South Plainfield, NJ; Union, NJ; Mahwah, NJ; East Windsor, CT; Indianapolis, IN; Melrose Park, IL; Queens, NY; Columbia, MD; Philadelphia, PA; Nashville, TN; and Grand Prairie, TX. In turn, I-CAR will provide Lincoln Tech students with a special professional development program tailored to the skills and experiences of automotive, diesel, and collision repair technicians.
For more than 50 years, Lincoln Tech schools have helped students build the hands-on skills that hiring managers in the collision repair industry are looking for. From estimating damage and repair costs to removing dents and creating eye-popping custom artwork, Collision Repair and Refinishing Technology training at Lincoln Tech gives you hands-on experience in real, working collision bays and leaves you well-prepared for a career in this exciting, growing field. Being selected to host I-CAR classes on campus is another way Lincoln Tech is proving to be the leader in career training for the collision repair industry. Visit your local Lincoln Tech campus or learn more about I-CAR today!