Stress Management Can Prolong Lives and Lead to Other Healthy Changes
November 3, 2016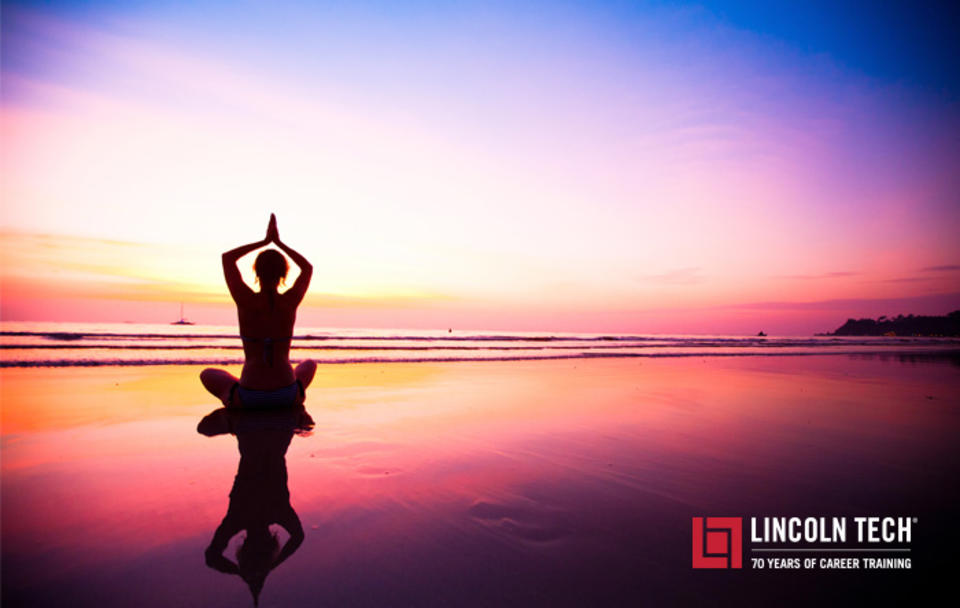 The International Stress Management Association recently observed Stress Awareness Day, which takes place each year on the second Wednesday of November. Ironically, if you're among those whom the association wants to reach, you may be too overwhelmed to have noticed.
Stress Awareness Day can serve as a reminder that removing stress from your life isn't an all-or-nothing proposition – you won't wake up one morning and suddenly no longer feel stress. It's a natural part of life, but stress management can help when normal, everyday stress starts to feel, well, not so normal.
Stress management is a daily exercise, and most people need to take it one day at a time; try to remove unneeded stress from your life just for a day, and see how it feels. Take a close look at your life and figure out your own stressors, and then you can put a plan in place to start mitigating them.
Stress management doesn't just save lives – it saves quality of life.
The harmful effects of stress are well documented. It's the basic cause of 60 percent of all human illness and disease, increasing the risk of stroke by 50 percent, heart disease by 40 percent and heart attack by 25 percent. Forty percent of stressed people overeat or eat unhealthy foods, while 44 percent lose sleep every month. And stress-related ailments cost the nation $300 billion annually in medical bills and lost productivity. But if you feel less stress, you'll be less inclined to eat the wrong things, drink too much of the wrong things, or turn to medication.
This is where stress management comes in.
An increasingly popular (and proven) way of mitigating stress is massage therapy, a $12.1 billion industry in the U.S. last year. A 2016 study reports more than 51 million American adults had discussed massage therapy with their healthcare providers.
A Massage Therapy training program can show you the best methods for not only reducing the stress of your clients, but also for treating injuries and promoting general wellness. In preparation for national certification, students at Lincoln Tech study myology and kinesiology and practice hands-on techniques including Swedish, deep tissue, Asian bodywork and athletic/sports massage.
As a massage therapist, you have the opportunity to help people discover holistic stress management and improve their quality of life. There's no need to wait for Stress Awareness Day either – stress management can begin today, right now!