Lincoln is Now an American Welding Society Member
September 3, 2015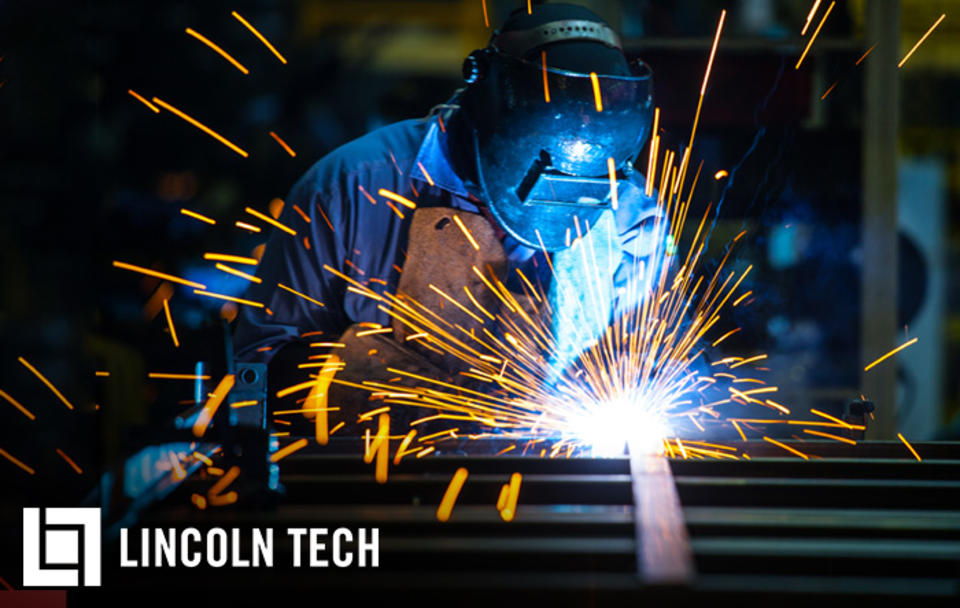 After spending years as a leader in welding education, Lincoln Tech is proud to announce that they have joined the American Welding Society (AWS) as an Educational Institution Member.  The Educational Institution Membership is a sought-after mark of excellence among training programs for hands-on careers in this growing field – more than 10,000 welding positions are opening every year around the country, according to careeronestop.org. As potential students begin their search for the perfect school, they will see that hands-on training on real-world equipment with exceptional instructors is exactly what earned Lincoln Tech this mark of distinction.
American Welding Society Standards
The AWS sets and maintains rigorous standards for professional welders entering the workforce, and this organization has recognized Lincoln's program for its commitment to excellence in Welding Technology training. After students graduate, they will feel well prepared for work not only thanks to their training but thanks to the education they received, too. Above all else, this training helps them get certified through the American Welding Society.
Thousands of the opportunities appearing for professional welders are right where Lincoln Tech offers the Welding Technology training program, in Denver, Colorado, Grand Prairie, TX and East Windsor, CT. In the coming years, more than 15,000 welding jobs will need to be filled across Texas alone. Just imagine where this partnership can take you and your career goals!