In-Demand Careers Start With the Right Education
June 7, 2017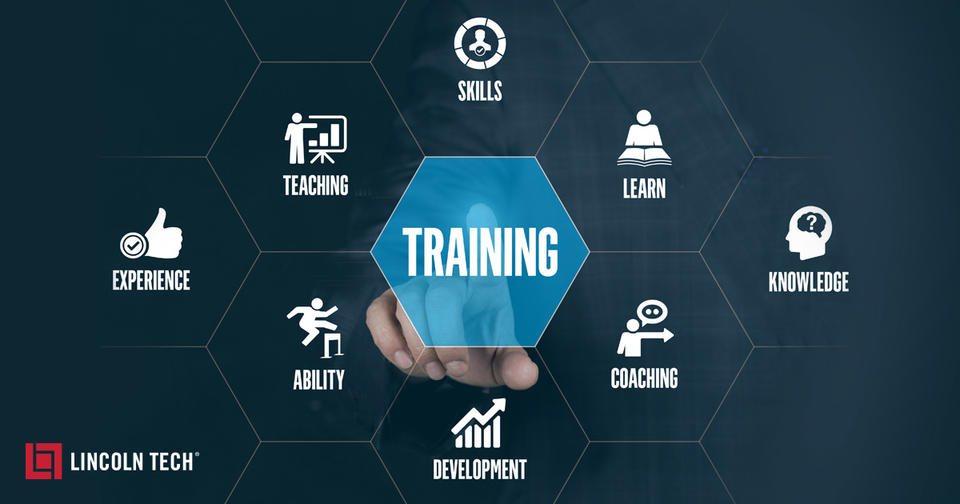 Have you ever thought about what would happen if colleges across the country stopped training people to fill specific jobs?  Where would employers turn to find candidates for some of the country's most in-demand careers?
Most businesses, organizations and institutions — actually, our entire way of life — would likely come to a standstill if no one was taught how to build infrastructure, provide healthcare, repair cars, manufacture parts, fix computers, run businesses or complete a plethora of other crucial tasks on a daily basis.
The U.S. is already facing something of a "skills gap" in which millions of jobs across the country are going unfilled due to a lack of trained employees. Yet the colleges that prepare people for those positions are sometimes taken for granted.
Schools prepare students for in-demand careers
"Imagine what public infrastructure would be like if bridges and pipelines did not use trained welders," advises the Pennsylvania Association of Private School Administrators. "Imagine going to medical facilities and not having educated nurses and allied health professionals caring for patients and administering the medical process. Or, imagine a transportation distribution system without certified and safe truck drivers. If it weren't for career education, all these scenarios would be a reality."
Fortunately, career education focuses on crucial fields that are in high demand, ranging from the traditional hard trades like construction, HVAC, welding, electrical work and plumbing to auto mechanics, manufacturing, cosmetology, massage, IT, culinary arts and more.
"Because career education is focused more on specific skills and less on general studies like liberal arts programs, career education programs often take less time to complete and are often less expensive," PAPSA notes. "The goal is to educate and train the student properly for their chosen career field, see them through graduation and get them placed in a job in their chosen career field as quickly as possible."
It's easier than you might think to build skills for in-demand careers.  Reach out to your local Lincoln Tech campus and learn about training options to help you take your future in an exciting new direction!