IT Professionals Day - Celebrate the Start of a new career path
September 18, 2019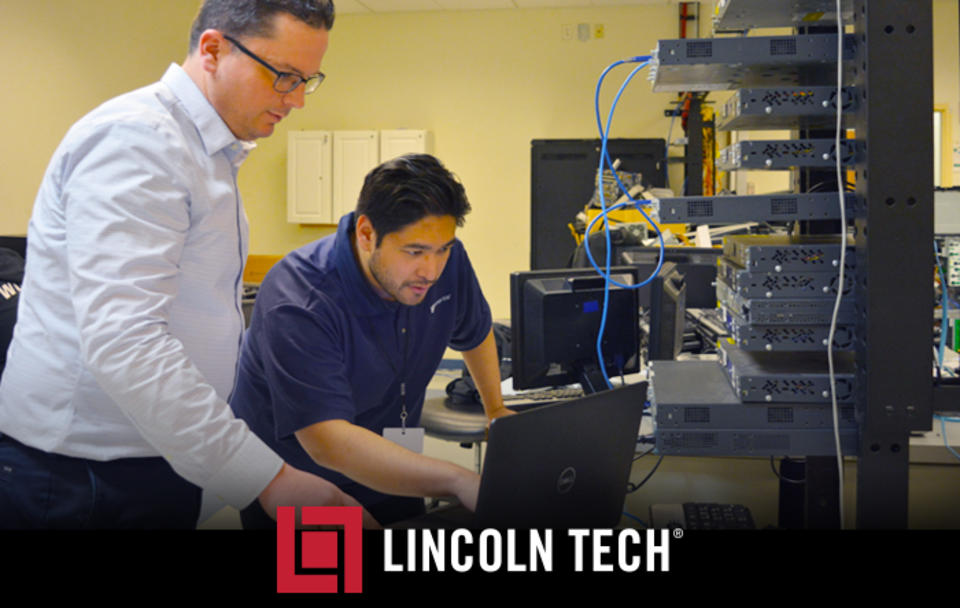 National IT Professionals Day is a chance to say thanks to the administrators, programmers, technicians, and countless other support personnel in the IT field who keep our computer and device-driven society running smoothly.  By maintaining vital computer networks and keeping laptops, mobile devices and other hardware performing at top capacity, information technology specialists are the backbone, and often unsung heroes, of just about every business in the United States.  Each year, the third Tuesday in September (this year, September 17th) is set aside to recognize informational sciences experts, so make it a point to reach out and thank one for all they've done throughout the year.
"Often, end users may not realize the impact that IT professionals have on their day-to-day lives," says Mark Serfass, Chief IT Instructor at Lincoln Tech's CNST Program in Allentown, PA.  The campus has been one of the region's top destinations for IT training since the early days of the field, when vacuum tubes were part of a computer's hardware and a single computer could be roughly the size of a janitor's closet.  The field has evolved quite a bit since then, and these talented experts are charged with keeping one step ahead of current technology so they're always ready to assist.
"Simply saying 'thanks' to members of your IT team at work can go a long way toward helping them feel appreciated and knowing their work is valued", Serfass continues. "There are also trends on social media – like tagging #ITProDay – where the work of these highly-trained specialists can be recognized and rewarded".
An Information Technology education

 can change your life's direction
With more than 165,000 jobs projected to open across the country by 2026 for entry-level IT Professionals – including more than 20,000 just in New Jersey, New York and Pennsylvania* – starting out on this career path can be a smart choice.  New Jersey also offers the nation's second-highest hourly wage for entry-level technicians in the field*.  Lincoln Tech offers the CNST program at four campuses; one in eastern Pennsylvania and three in New Jersey. This program offers hands-on computer security & network training that includes valuable real-world experience in both IT shops and externships, which occurs before graduation. This is so you can enter the industry as an in-demand professional with the skills employers are looking for.
Thank the information systems team in your company or school, and then put your potential to work in a career training program at Lincoln Tech. You'll thank yourself later.
* Source: careeronestop.org for the years 2016-2026. Salary information is based on entry-level, median, and high-end salary information collected for the year 2017.  Data is current as of June 30, 2019.