Energy Sector Continues to be Bright Spot for Skilled Trades
March 26, 2014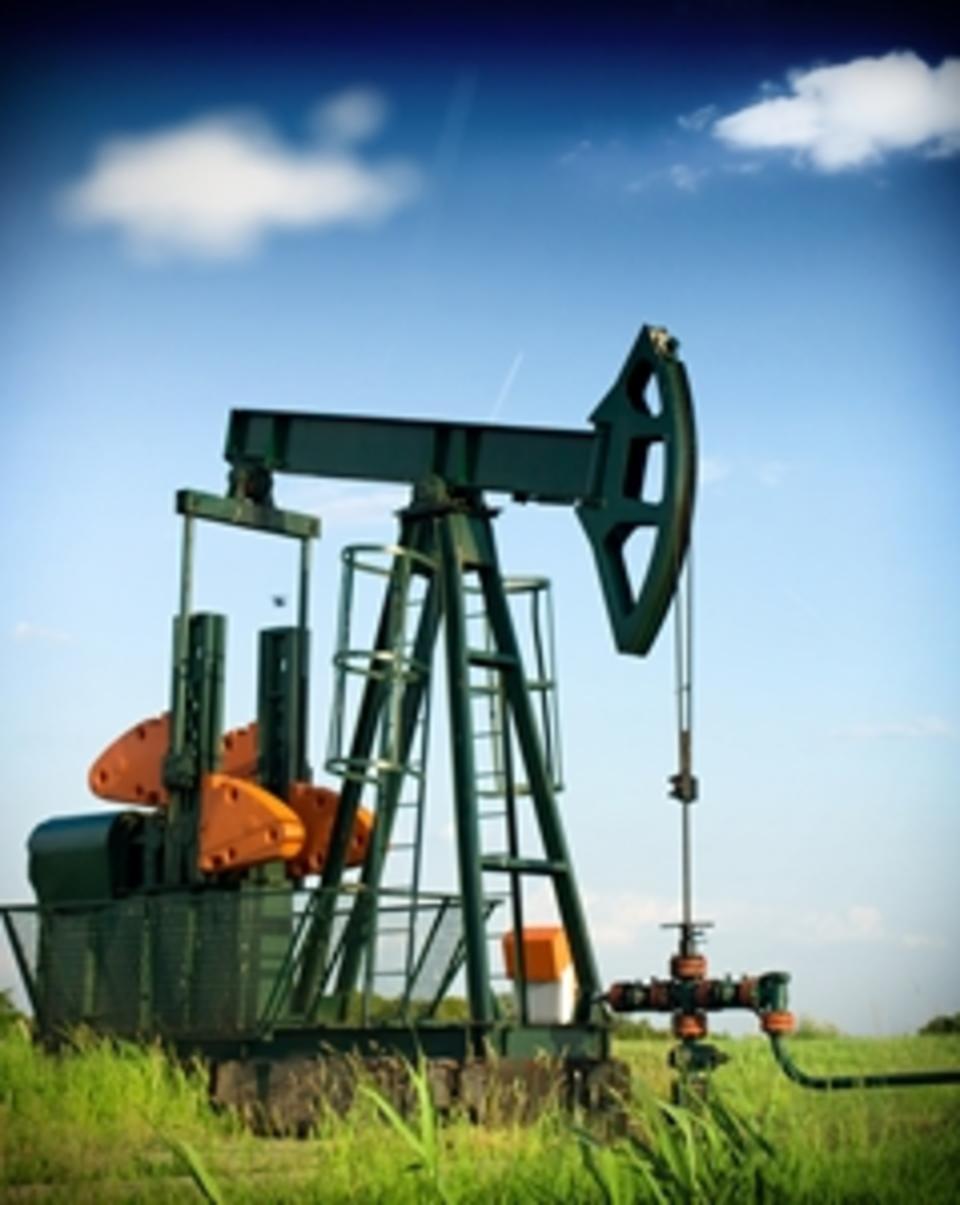 When considering the skilled trades, students' foremost concerns should not ignore their ability to find a job once they graduate from a career training program. One of the foremost opportunities for them to find a lucrative career full of opportunity is the energy sector, which not only will soon be looking to hike their spending and create labor shortages.
New spending in the energy industry in the next three years will see $100 billion added to the market, and the resulting funding will create a labor shortage in the skilled trades, according to Fuel Fix. As the Gulf Coast and labor market continue to expand, seeing new refineries, chemical plants and pipelines thrust into development, recruiting wars between companies and large levels of wage inflation will prevent enough roles from being filled, creating a point of competition for students who work hard and become experts in their trade.
There were more than 267,000 workers in Texas' oil and gas sector at the end of 2012, many of whom are responsible for the continual production and upkeep of the growing resources of the industry. Welders work to ensure pipelines have the solvency and strength to withstand thousands of gallons of oil passing through, while electricians are responsible for electric systems' staying on line over long periods of time. Mechanics and technicians work to improve and ensure all of the vehicles, equipment and resources needed for optimal production in a field or factory are at their best, preventing any possible downtime.
Energy seeing increased interest in skilled trades
The soon-to-be-rampant job openings in the industry aren't the only reason why skilled trade workers should be interested, as the Department of Labor worked earlier this year to ensure the job growth continues. In January, the DoL's Employment and Training Administration created a $10 million grant competition to help organizations and non-profit organizations ensure they get the employees they need, according to Reliable Planet.
Foremost, this grant should give an example of the dedication to the industry that the government and many companies assert in their daily lives. In addition, it proposes increased and continued training with opportunities for long-term career growth, which can help students continue to learn even after their schooling has been completed. By targeting skills that are in demand and having an end-goal of increasing additional licensing to prove mastery in a job, the industry's devotion to creating a truly qualified workforce in their daily lives is admirable.
In addition, an upcoming labor shortage in the energy industry has led to overwhelming demand for skilled trade workers, who can help the industry and its representation of 4 percent of the nation's gross domestic product. New infrastructure, equipment, facilities and repairs are always in demand by the more than one million workers in the industry nationwide, and having the skills necessary to succeed will lead to extended success by any student driven enough to succeed in the industry.