What is CNC Manufacturing?
September 2, 2015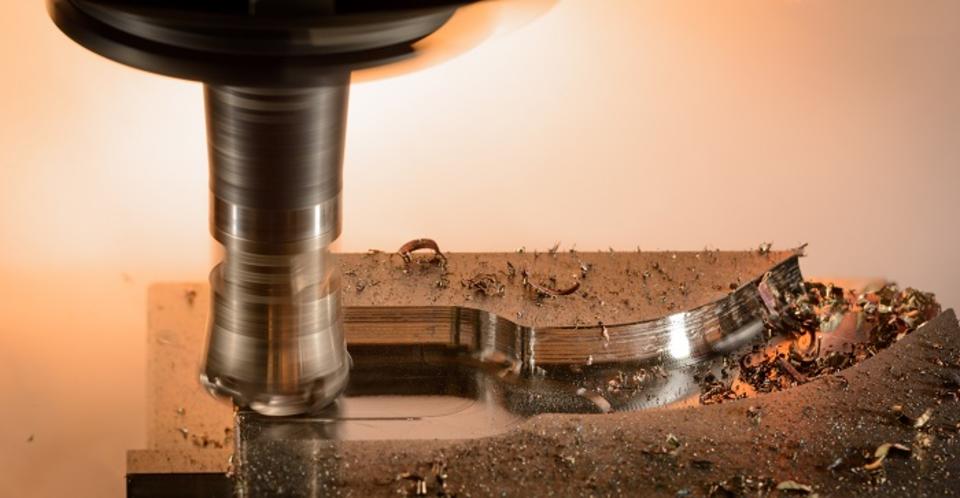 In a world that relies on technology every day, it is no surprise that computerized numerical control machining—or CNC machining—is more prevalent than ever. But what exactly is CNC manufacturing? This method of controlling machine tools frees up manpower and allows for precise results time after time.
A CNC machine uses computers to control machine tools. Computer-aided design (CAD) and computer-aided manufacturing (CAM) programs are combined to control features like feed rate, coordination, location and speed. A program is crafted and loaded into the machine, which is professionally calibrated and then used to create the intended object.
There are a few companies working to create quality CNC machines, such as HAAS, providing quality machines that can be depended on. Lincoln teams up with both of these companies to provide students with quality equipment to learn on.
Haas supports the program at the Indianapolis campus, as well as in Grand Prairie and Mahwah: "Haas has been a leading global provider of CNC machines and tools for more than 30 years," says Grand Prairie Campus President Cory Hughes. "This gives us the opportunity to train our students on industry-leading equipment."
If you want to get in on the action and learn how to use CNC machines as well as many other highly specialized machines, check out the CNC Machining and Manufacturing program at Lincoln Tech. You will learn all of the ins and outs of the industry while simultaneously getting a chance to have hands-on experience.