January 11, 2017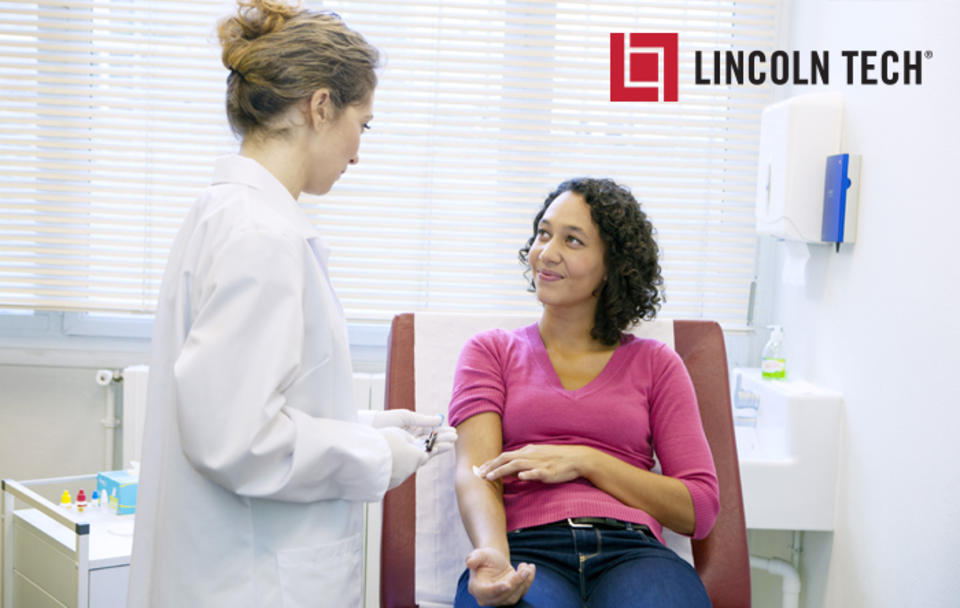 It's a medical skill in high demand and short supply, according to the BLS!
The need for medical professionals trained in phlebotomy is growing, with the Bureau of Labor Services is projecting demand to grow 25 percent over the next eight years.  Phlebotomy is the practice of drawing, collecting, and preparing blood samples for testing, transfusions, research and more.  It's a skill that is useful across a variety of support fields in the growing healthcare industry.
Not only are aging baby boomers generating demand for medical services with their increasing healthcare needs, but many medical facilities need blood-extraction specialists for around-the-clock shifts. Phlebotomy is an essential part of training for patient care technicians, medical assistants and practical nurses, who frequently work in hospitals, medical and diagnostic labs, blood donor centers and doctors' offices.
"Often the phlebotomist is regarded as just a tool in the healthcare continuum between the patient and the laboratory results, (but) nothing could be further from the truth," writes Gary L. Milburn, Ph.D on McKnights.com. "Phlebotomists serve an underappreciated role in patient management  and can actually affect the outcome of the clinical results."
See Danielle Monaro of Z100 learning the fundamentals of phlebotomy at Lincoln Tech as part of iHeart Radio's "Career Week" 2015!
Phlebotomy is a key component of career training
Healthcare support roles can be solid career choices for students seeking in-demand work that doesn't require lengthy training. At Lincoln Tech, phlebotomy classes in several training programs focus on basic principles of venipuncture, including collection procedures and infection control. Hands-on practice includes student-to-student blood draws, as well as taking vital signs, completing patient records, performing injections, sterilizing equipment and more.
If you'd like to learn more about what is phlebotomy, or how this important skill can be the foundation of an excellent new career in the healthcare field, reach out to your local Lincoln Tech campus today!