Careers In Healthcare Will Be On Display at Lincoln Tech's Career Demo Day in Orlando!
November 13, 2014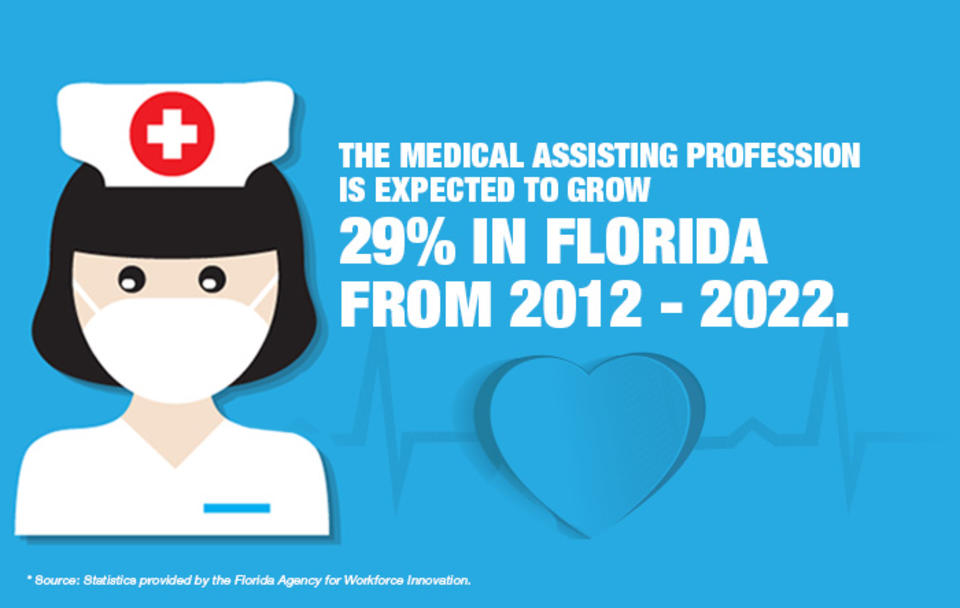 As 2014 comes to a close, are you ready to start 2015 on the road to a new career?  Think you've got what it takes to launch a career in healthcare?  The Medical Assisting profession is projected expected to grow 29% across Florida from 2012-2022, adding more than 10,000 jobs during that time*.  Don't miss your chance to start an exciting, patient-focused career!
Take your first step on the road to a career in Medical Assisting:  mark your calendar for the January 10th, 2015 Career Demo Day at the Orlando campus of Lincoln Technical Institute!  You'll have the opportunity to learn more about the life of a Medical Assistant, and you'll be able to take part in interactive hands-on demonstrations showing you the skills you need to succeed in the field – the skills you'll build through a Lincoln Tech training program!
The nation's changing healthcare landscape has left doctors in need of trained, qualified Medical Assistants to handle their added patient responsibilities.  You can train to work hand-in-hand with doctors while helping care for patients and making an entire healthcare team run smoothly and efficiently.  The Medical Assistant training program, including time spent in Lincoln's real-world Doctor's Office Classrooms, covers everything from taking vital signs and maintaining patient charts to patient billing and medical office administration.  You'll graduate with the clinical and administrative skills needed to succeed in today's dynamic healthcare environment.
Stay tuned to learn more about career training opportunities at Lincoln Tech in Orlando, and be sure to follow the campus on Facebook and Twitter to stay up to date on all the details about our January 10th Career Demo Day – your new career starts here!
* Source:  Florida Agency for Workforce Innovation.