MIG welding is a mega-useful skill
February 7, 2017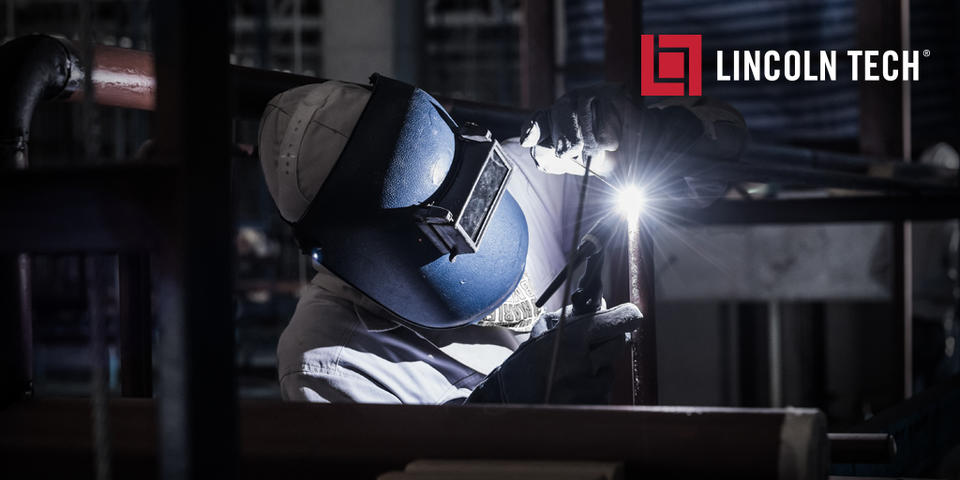 If you're pursuing a career in welding you'll likely want to master the skill of MIG welding, a term that originally stood for "Metal Inert Gas" and stuck through the years even after other gases came into use.
Fortunately, MIG welding is one of the easiest welding processes to learn. It's efficient because it requires neither heavy cleanup nor frequent interruptions for rod changing, slag chipping or weld brushing. It's versatile enough to be used in multiple positions and can join everything from stainless steel to aluminum. MIG welding is most commonly used in the automotive, construction and high-production manufacturing segments, and a machine you can use in your garage is relatively inexpensive.
First used in the manufacture of weapons and equipment in WWII, the process uses a welding gun to create an electric arc between a solid steel wire electrode and two pieces of metal, effectively melting drops of metal for joining. In stick welding, carbon dioxide is formed when the flux on the electrode melts, shielding the melted metal from other gases that would otherwise cause defects. In short-circuit welding, the gas flows out of the welding gun for the same purpose.
MIG welding skills are in demand around the country
While robotics have displaced some welding jobs, it's projected that more than 100,000 jobs will open for trained welders around the country over the next eight years.  The most popular states for welding growth include Tennessee, Colorado, Nevada, Maryland, and Kansas*.  MIG welding skills can also carry over to careers in the Collision Repair and Pipefitting industries.
Training in MIG welding can lead to new career paths
If you're ready to pursue a career in welding, hands-on training is a must.  Lincoln Tech offers welding instruction at its campuses in East Windsor, CT; Nashville, TN; Denver, CO; and Grand Prairie, TX.  Training is focused on the latest technologies and techniques to help you start a career in a field that's growing around the United States!
* Source: national and state-specific data can be found at careeronestop.org, for the years 2014-2024.