How to Prepare for the NIMS Test
December 18, 2014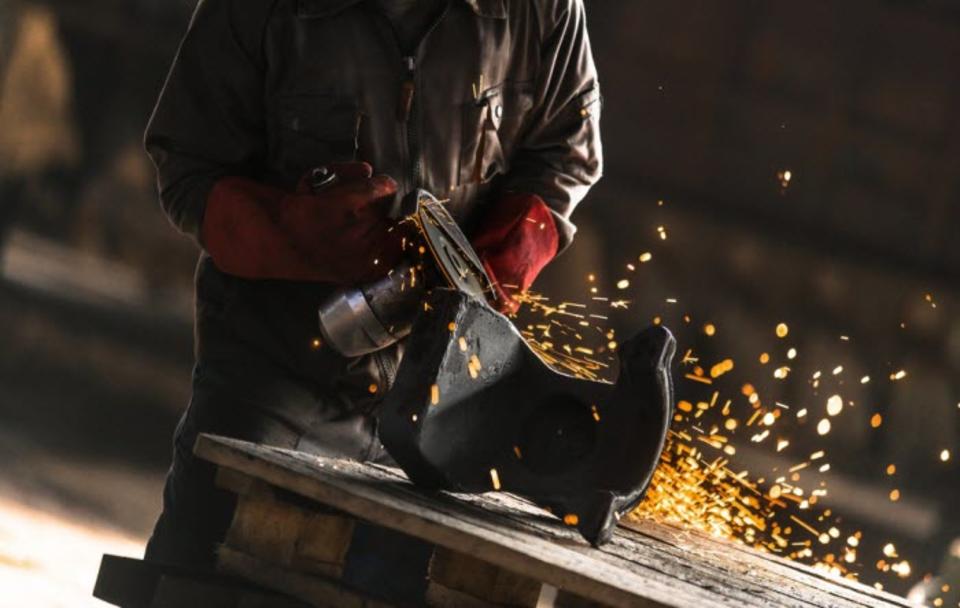 You won't be ready to be a machinist without this test
Graduating from a well-respected school is the first step in taking your career to new heights – and it's only the beginning. Because your growth and education are ongoing, so are the checks and balances that ensure you are fully comprehending what you learn. There are many organizations and associations that act as governing bodies to make sure you are growing and developing in line with the industry you have chosen.
In the world of machinists and metal workers, the National Institute for Metalworking Skills Inc. (NIMS) helps to standardize skills and maintain a competitive workforce for metalworkers. NIMS was created in 1995 and has been a strong force in the industry ever since, with over 6,000 metalworking companies as stakeholders and a 24-person Board of Directors, which mostly consists of metalworking company executives.
NIMS establishes the standards required of master-level workers. To ensure that these standards are universally accepted, they are industry-written, industry-validated and are subject to regular and periodic reviews. The certification process has many facets, but it sets you up to be a successful machinist. By giving all metalworkers the same expectations and ground rules, the industry can rest assured that each worker is on the same page. The association both certifies individuals and accredits training programs for 24 operational areas of the industry.
The NIMS Examination Certifies the Following
That the candidate meets both performance and theory requirements.
Industry-designed and industry-piloted exams.
52 distinct NIMS skills.
Which level an individual meets.
Once you have passed the NIMS test, you will be able to assert your credentials for better job opportunities, raises and more authority. After passing the particular level of certification, your NIMS credentials have no expiration, but you can always choose to test out to a higher level – all the way up to Level III (Master).
Get started on your path toward a promising career in machining today. After you gain your education in machining or any other metalworking skilled trades at Lincoln Technical Institute, be sure to sign up for your opportunity to become a certified NIMS metalworker.