The Advantages a Business Management Degree can Provide
March 26, 2014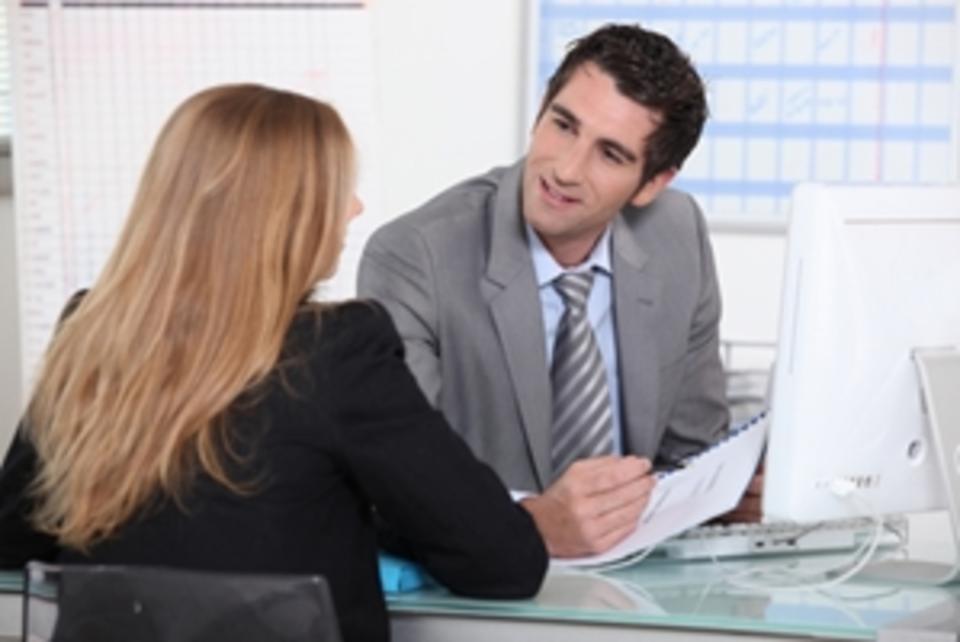 When it comes to classes at a career training college, many students considering furthering their education have no idea what exactly they plan to do with their careers. For those still on the fence about a variety of different options but who are driven and want to succeed, considering business degree programs may be the way to go. Not only will the skills developed during business classes help them in almost any field they want to enter, but they will have a wide variety of career options once they've thrown their hats at graduation.
Increased business skills
It's in the name – business management degrees will, above all else, provide students with opportunities to increase their skills in the business field, according to the Houston Chronicle. Better leadership, communication and technology skills are all necessary to survive and thrive in the current business climate, and they're some of the most sought-after abilities for hiring managers across the country. The wide variety of classes involved in the average business degree will include finance, human resources for better management, workplace relations to build a better team of employees, economics to understand what a company needs to improve. Others may involve marketing skills to better promote a business or team dynamics for improved overall work. No matter what classes a student takes, there's little doubt they'll come out a more well-rounded person, ready for the challenges of the modern business climate.
Improved job opportunities
A business degree can help students no matter their approach in the field. Developing better hard skills will help them distinguish themselves from the field, whether they're competing for high-level industry positions or looking to climb the ranks from a low-level position. The Bureau of Labor Statistics expects the growth in the administrative and management fields to be 12 percent through 2018, which means there will be plenty of opportunities for them to compete for strong positions, and the degree may put them ahead of others competing for the same positions. In connection, having a degree in the field of management will additionally improve their possible wages – in 2008, the median salary for managers was more than $73,000 annually for those in private companies, hospitals, local government and colleges. The wide variety of options will be bolstered further by a degree.
Major improvements in versatility
No matter the field a student is interested in – even those who don't know what field they want to enter – the business management degree will give them increased ability to build a versatile resume, according to Business Administration Information. As the coursework in the position covers a wide expanse of topics in the field, managers in any field will be impressed by their skills, whether they interview at a small mom-and-pop store in their hometown or a major international company. Any company, when boiled down to its most important parts, will have the same basic fundamentals, meaning no matter where a student is hired, they'll find success.
In addition, business management degrees don't necessarily mean students have to settle on management itself. A strong knowledge of communication, team-building and critical thinking, all of which are emphasized in the education, will help workers in any field, even if they don't immediately want to join management. With time, they'll have the skills to rise through the ranks no matter where they're hired, as they'll have the groundroots of any business's future.
Whether they want to direct projects or operations, manage shifts or companies, students interested in the management field can know their options will be nearly endless. Once they reach the workforce, they'll be prepared for strong success.