High-Tech Kitchen Gadgets Bring the Future to Life!
June 8, 2016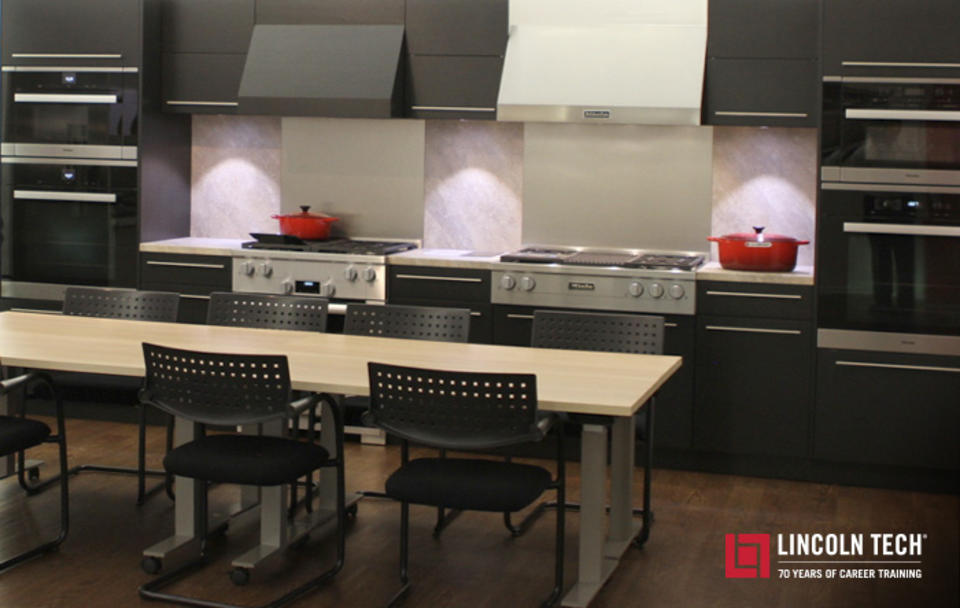 We are fortunate to live in a world where our lives are incredibly efficient, thanks in part to the ever-changing technologies at our fingertips. A recent article posted by Allstate even highlighted a range of high-tech kitchen gadgets that have "gone digital" – from slow cookers and thermometers to deep fryers and bread makers!  Little by little, new technology like these culinary gizmos is bringing the kitchen of the future into the homes of today!
High-Tech Kitchen Gadgets & Lincoln Tech
Companies like Miele, Inc. are revolutionizing the kitchenware industry, utilizing high-end technology and applying it to its products to create sophisticated appliances for the custom kitchen of your dreams! Miele provides superior equipment that's not only of a superior quality, but also eye-catching and intelligent. Consumers turn to Miele, knowing that they can increase the value of their home while enjoying high-end, advanced appliances. And last year Miele turned to Lincoln Tech in Mahwah for technicians specially trained on the electronics skills needed to troubleshoot, repair and maintain those high-tech kitchen gadgets.
"The Miele Specialized Training Appliance Installation and Repair (STAIR) program inspires strong technically skilled students with a passion to discover innovative market leading home appliances," says Oliver Schmidt, Installation Trainer at Miele's Princeton, NJ facility. "With these qualified young professionals Miele is able to grow the brand by providing first-class products and services. Lincoln Tech's courses are ideal for understanding the product and appreciating the dynamic development of quality. The partnership offers students greater opportunities to realize their potential."
Today's technology is introducing smart slow cookers that sync with your phone and be programmed to start remotely while you're at the office, deep fryers that can "sense" when to shut off and use less oil, and even digitally programmed bread makers that make your bread to perfection with the touch of a preset button. And who doesn't want to wake up to the smell of warm, freshly baked bread?
As technology continues to shape the way we live, skilled specialists will remain in demand by manufacturers.  Specialized training like the electronics programs at Lincoln Tech can help you get a foot in the door and open up a wealth of new career possibilities!