Dental Assistant Jobs Are Growing in Massachusetts
September 1, 2016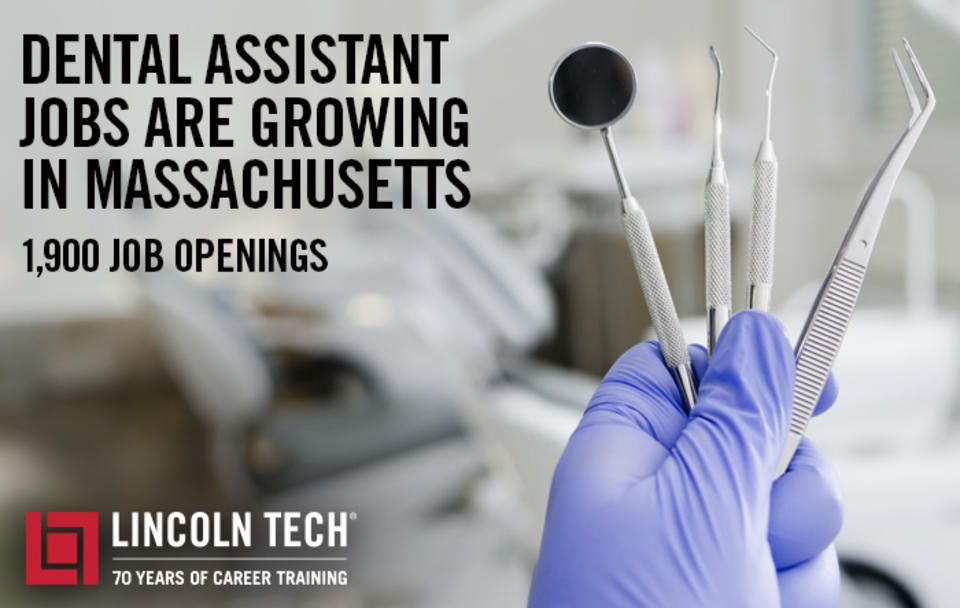 Having dental work done generally isn't something patients look forward to, and emotions and anxiety can run high. A major part of a Dental Assistant's job is to put the patient at ease with a pleasant, soothing demeanor while performing important duties. Dental Assistant jobs are a great way to get your start in the growing healthcare industry while also helping give dental patients a more positive experience at the office.
The field of Dental Assisting is growing in many places around the country – including in the state of Massachusetts, where more than 1,900 Dental Assistant jobs are expected to be available within the next eight years*.  With the right hands-on training – like the training provided at Lincoln Tech in Brockton, Lowell, and Somerville – you can build the skills that hiring managers at dental practices are looking for.
Dental Assistants Make the Process Easier
In addition to helping put patients at ease while you work side-by-side with dentists during procedures, as a Dental Assistant you can also be called on to take impressions, perform restorative procedures, expose radiographs, manage the insurance billing process and more. Lincoln Tech provides the tools to succeed by training students in on-campus Dental Office Classrooms and sterilization rooms that give you a feel for a real-world dental office.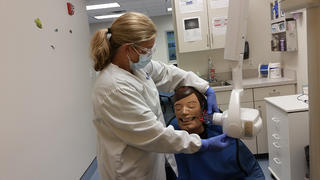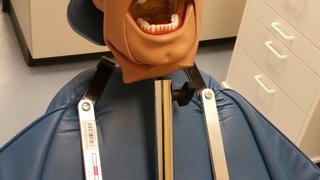 As part of your Dental Assistant program, you'll practice on patient simulator manikins and Typodonts, devices that give you an unobstructed look inside the mouth. You will aIso learn how to take and develop not only regular X-rays, but digital X-rays well (which produce up to 85% less radiation).  Industry-experienced instructors are there every step of the way to mentor you on performing tasks with ease and efficiency.  Proper chair-side technique is developed, and you'll also learn administrative skills for assisting office staff.  A Blended Learning curriculum at the Brockton and Lowell campuses also offers the comfort of at-home online study with the experience of applied practice on campus .
When you graduate, you'll be qualified with on-the-job experience thanks to the two 150-hour clinical externships - one in a general practice and one in a specialized setting like oral surgery, orthodontics or periodontics - that come at the end of your training. And you can pursue Dental Assistant jobs that make you an important member of a dental office team - the smiling face that promotes dental care and makes a trip to the dentist's office just a little easier!
* Source: careeronestop.org, for the years 2014-2024.