National Hispanic Heritage Month
October 11, 2016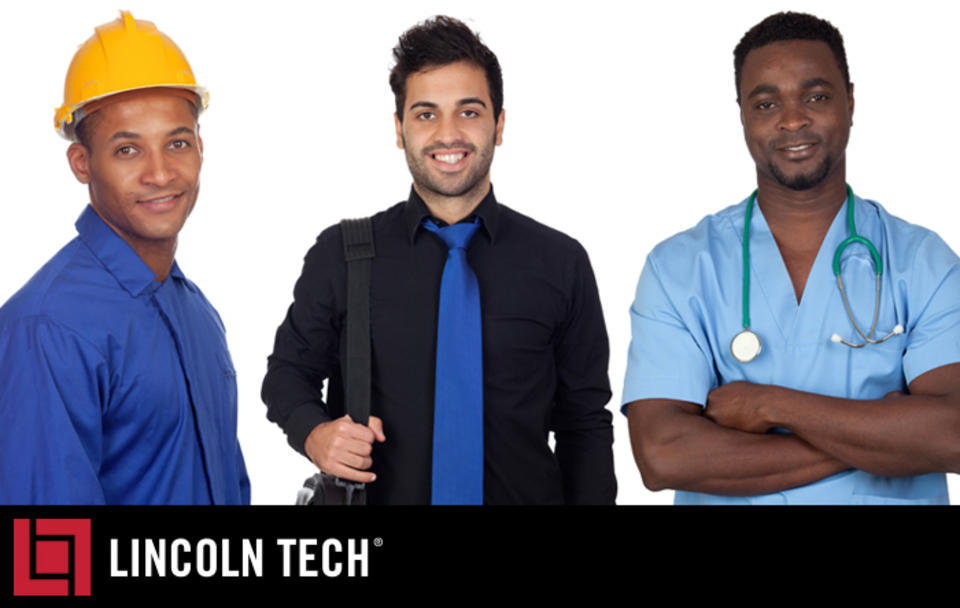 The Hispanic community plays a huge part in the building of our houses, the maintenance of our vehicles and the ongoing care of our health — among many other professional segments of the economy. During National Hispanic Heritage Month, which occurs each year from September 15 to October 15, Lincoln Tech thanks the millions of Hispanic Americans for their contributions to our nation's workforce!
As of last year, according to the Bureau of Labor Services, Latinos and Hispanics represented 29 percent of the nation's 9.9 million construction workers; 25 percent of its 1.27 million auto repair and maintenance workers; and 12 percent of those working in health and health education services.
Hispanic Americans are also responsible for a number of valuable inventions in those fields. A few notable examples include:
Native Puerto Rican Oscar Marty patented a new method of casting-reinforced concrete for building construction.
Spanish brain surgeon Jesus Maria Sanchez-Pérez helped develop the serial roentgenography x-ray for viewing the circulatory system.
Native Bolivian Hugo Terán Salguero created the rotary combustible engine.
Spanish native and biochemist Severo Ochoa won the 1959 Nobel Prize in physiology for discovering an enzyme enabling the synthesis of RNA.
Mexican-born Victor Ochoa optimized magnetic attraction to invent and patent the electric brake in 1907.
Mexican chemist Luis Miramontes co-invented the first oral contraceptive pill in 1956.
Native Puerto Ricans Guanglou Cheng, Carlos A. Ramirez, and María Aponte patended degradable polymides for use in medical applications.
A 2015 report predicts Hispanics will account for 78 percent of the growth in the U.S. labor force between 2020 and 2034, predicated by growth in the construction industry and a younger Hispanic population set to retire at slower rates than other groups. According to the study, less than 10 percent of Hispanic workers are slated to retire by 2025, compared to 17.4 percent of workers from other groups.
Hispanic Heritage Month was established nationwide in 1988, with the dates chosen to coincide with the anniversaries of the independence of Costa Rica, El Salvador, Guatemala, Honduras, Nicaragua, Mexico, Chile and Belize.