Collision Repair Skills on Display in East Windsor
June 12, 2014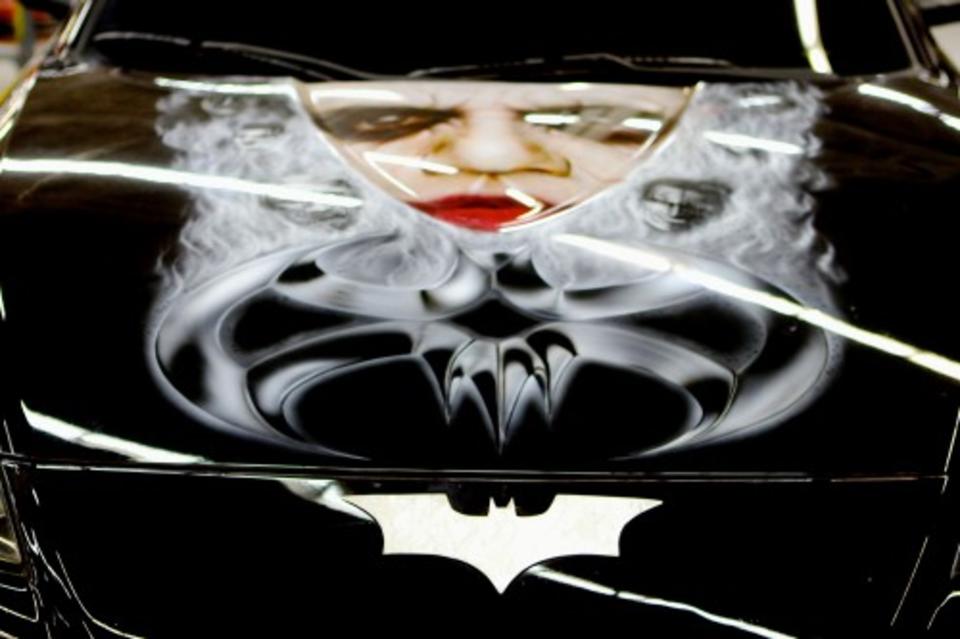 Students showcase their skills, and bring the Batmobile to life
Move over, Batmobile! Students in the Collision Repair and Refinishing program at Lincoln College of Technology in East Windsor, CT brought an entire Batman cast to life on a Mazda RX-8! These students were able to harness their skills learned from classes at Lincoln Tech, and bring a favorite movie symbol to another level.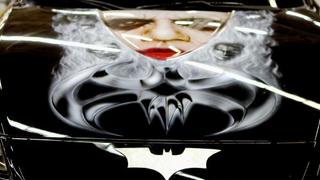 And if that wasn't enough, students soon rebuilt a "companion car" for Batman – a stylized Superman car to match.
The collision repair industry has evolved way beyond just banging out dents or replacing a quarter panel.  Computer software helps measure displaced parts and estimate the scope of damage to a vehicle.  Training for this specialized field includes hands-on practice in welding, custom fabrication techniques, structural analysis, plastic repair, custom paint and airbrush techniques, and a lot more.  Careers as collision repair and refinishing specialists allows Lincoln Tech graduates to combine hands-on skills with a creative flair.  Lincoln graduates also have the skills needed to pursue I-CAR Pro Level 1 certification, adding value to their resumes.
Interested in learning more about the program? Check it out here.