Nashville Graduate Nears 20-Year Anniversary With Hoober Inc.
October 16, 2014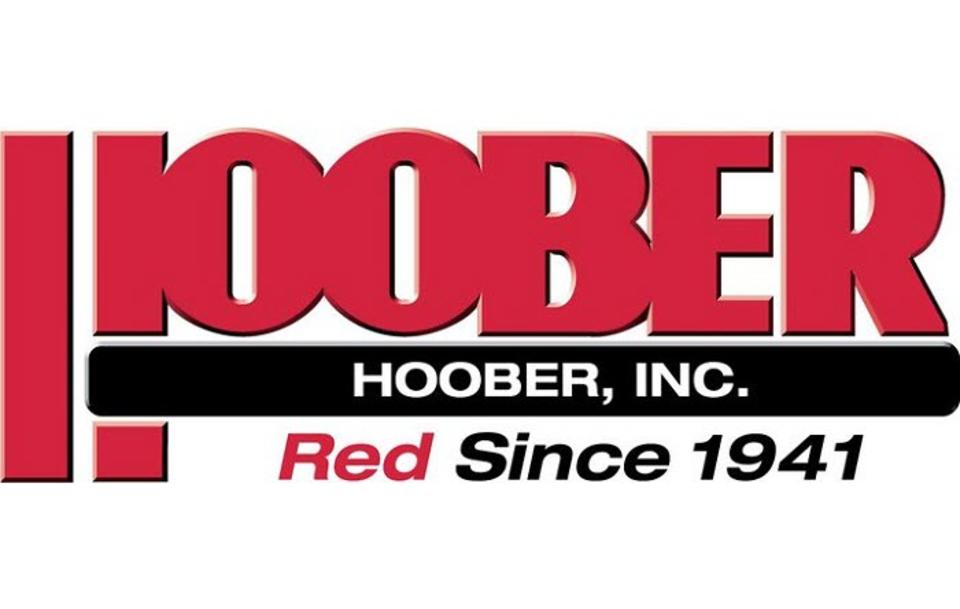 Brian Gott, a 1985 graduate of Nashville Auto-Diesel College (NADC), took on a role as Service Manager at Hoober Inc. in 1995 and has enjoyed a hands-on agricultural career for more than 20 years.  Hoober is a family-owned dealer of CNH agricultural equipment, with nine locations in the Northeast.  "My training [in Nashville] ensured that when I was hired by Hoober, I was ready for whatever was thrown at me," Mr. Gott says.  He originally took a position working for a Mack dealership right after graduation, but decided agriculture was where his real interests were leading him.  He went to work for Hoober, and as he says, has "advanced ever since."
"My training [in Nashville] ensured that when I was hired by Hoober, I was ready for whatever was thrown at me."
When asked what he remembers most about life outside the classroom and training bays in Nashville, Mr. Gott says, "Visiting Printers Alley on Friday and Saturday nights!"
That's one of the great things about career training at the Nashville campus - now Lincoln College of Technology in Nashville:  there's an active student life that's as compelling as the academics and education.  The campus offers housing and resident life activities that aren't found on your typical career college campus.  And the school offers a wide range of hands-on training programs that can help you easily and quickly transition into a career doing what you love – including Heavy Equipment Maintenance Technology for rewarding careers, like Mr. Gott's, in the agriculture equipment industry!
This year, the Nashville campus is celebrating 95 years of career training excellence.  Since the campus first opened its doors in 1919, tens of thousands of graduates have taken the skills they learned on campus and used them to launch exciting, rewarding new professions.  If you're ready to write your personal success story, take advantage of everything the Nashville campus has to offer – expert career training from passionate instructors; an active, exciting student life; and a 95-year track record of success!
Return back to the Nashville 95th Anniversary home page.