The Philly Auto Tradition Continues To Inspire
May 10, 2016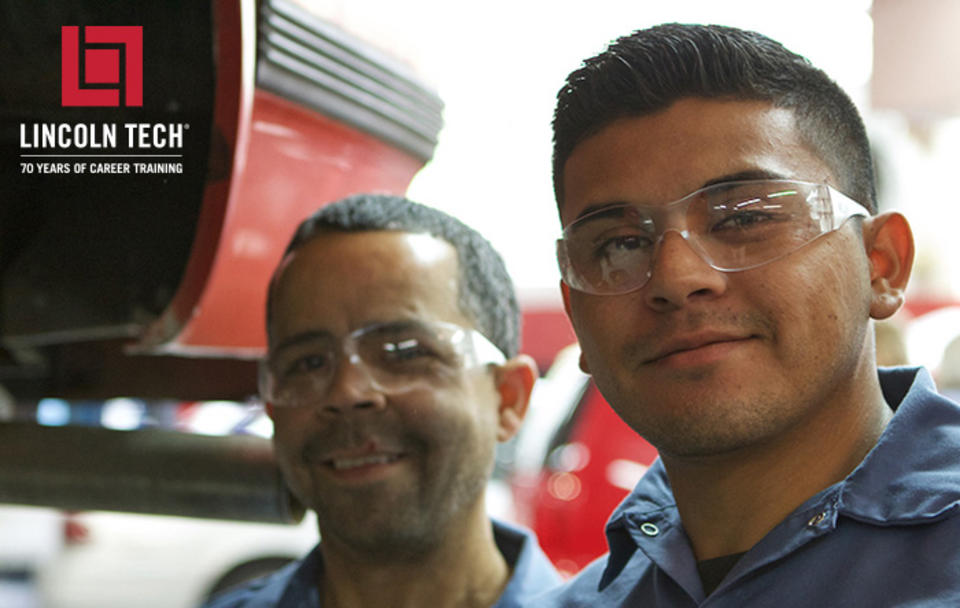 Detroit might be considered the birthplace of the automobile industry, but auto manufacturing had a huge impact on Philadelphia's 20th-century economic development, too. Philly auto industry ties started in the early 1900s when parts manufacturers, small car makers and regional operations for larger companies opened, and when Ford Motor Company — two years before debuting the Model T — opened a sales office in the Greater Philadelphia region. For years, Philadelphia's role in the rise of United States auto manufacturing greatly benefited its workers and surrounding communities.
Philly Auto Tradition
Due to gas shortages and imported vehicles, auto manufacturing sharply declined in the 1970s not just in Philadelphia, but throughout the country. That doesn't mean, however, that the industry is now dead. In fact, the Philly Auto Show, an event dating back to 1902, is still well and alive and continues to grow each year.  Lincoln Tech attends the show each year and meets attendees who are exploring options to train in for careers in automotive technology.
"Thanks to our partnerships with auto dealers, Lincoln Tech understands that there is a fantastic need for well-trained automotive repair technicians in today's economy," says John Willie, President of Lincoln Tech in Philadelphia. "These jobs often pay well*, but also require specific training."
Hands-on automotive training is the sole focus of the Philadelphia campus.  Employers across the auto industry are projected to hire nearly 1,200 automotive technicians every year in Pennsylvania and more than 600 a year across the Delaware in New Jersey*.  Opportunities are available for people who want to turn their love of cars into a career that doesn't feel like "work!"
The auto industry in Philadelphia has changed over the years, but there are still great opportunities for people who live and breathe cars. Learn how you can become a part of history by enrolling in the Philly auto program today.
* Salary information and job projections can be found at careeronestop.org for the years 2012-2022.