Auto Technician Shortage Raises Concerns
May 5, 2017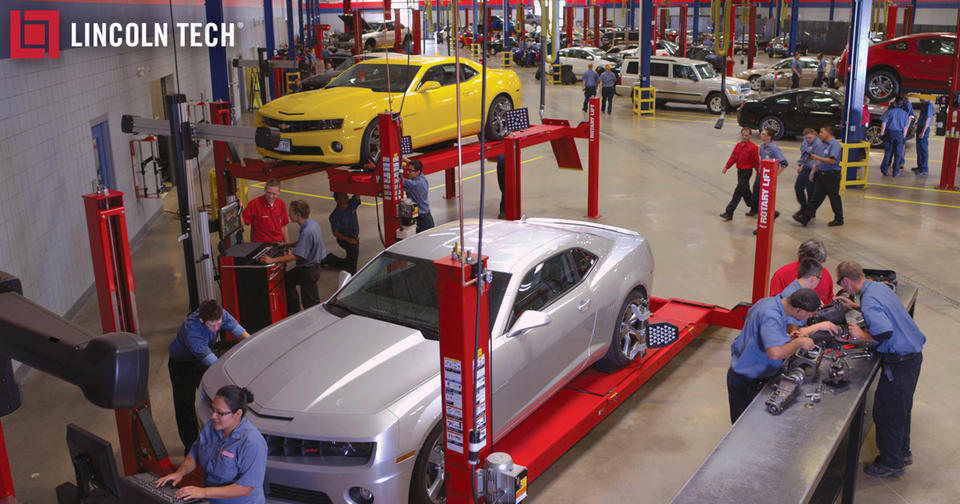 But it also spells opportunities for trained candidates!
Just about everyone who owns a car knows the gut-wrenching feeling that begins in your stomach and travels to your wallet when you take your car into a repair shop. Repairs are not cheap, and neither are the labor costs. Knowing that mechanics potentially earn up to $100,000 a year, would you be surprised to learn that there is an auto technician shortage in the US? It's true, and as the New York Times recently reported, many dealerships and auto manufacturers are taking matters into their own hands, actively seeking out qualified candidates to work for them.  The Times cites Lincoln Tech, among others, as auto technician schools who are helping employers to bridge the Skills Gap.
Why a scarcity for technicians when the pay is good and the education is less expensive than a typical four-year college degree? A couple of possible culprits: first, as the future of the automotive industry has grown to be more advanced digitally, vocational programs at high schools have slowly begun to fade.  Fewer students are taking that initial step into a potential career path at an earlier age. Another possibility is that the demand of the job itself has evolved.  High-tech equipment needs an educated technician to decipher the problem and communicate it to the customer. It's two-fold: students need to learn the hands-on aspect of the job while identifying problems not picked up by technology, in addition to being well-versed in the computerized, digital aspect.
Lincoln Tech is addressing the auto technician shortage
While at the high school level there are fewer schools these days with the facilities (and budgets) to fulfill the demand for qualified technicians, Lincoln Tech is one of the organizations that are stepping in to fill the gap. Lincoln's partnership with BMW, for example, helps prepare graduates for careers with the auto giant. Students get education on BMW and MINI vehicles in addition to their basic training.  Partnerships are also in place with Audi and Chrysler, as well as the Greater New York Automobile Dealers Association.
Automotive dealerships and manufacturers can employ Lincoln graduates who are already trained on their specific vehicles and ready to get to work. Lincoln students are educated in the mechanical workings, electronics systems, and diagnostic codes of today's sophisticated cars and have the skills needed to properly present themselves in the workplace and to clients.  Lincoln Tech is proud to help our partners in the industry overcome the auto technician shortage, and to launch thousands of new success stories each year in the process!
Find the original New York Times report on the auto technician shortage in the April 27th issue.