The growth of computerized manufacturing jobs in upstate New York
July 12, 2017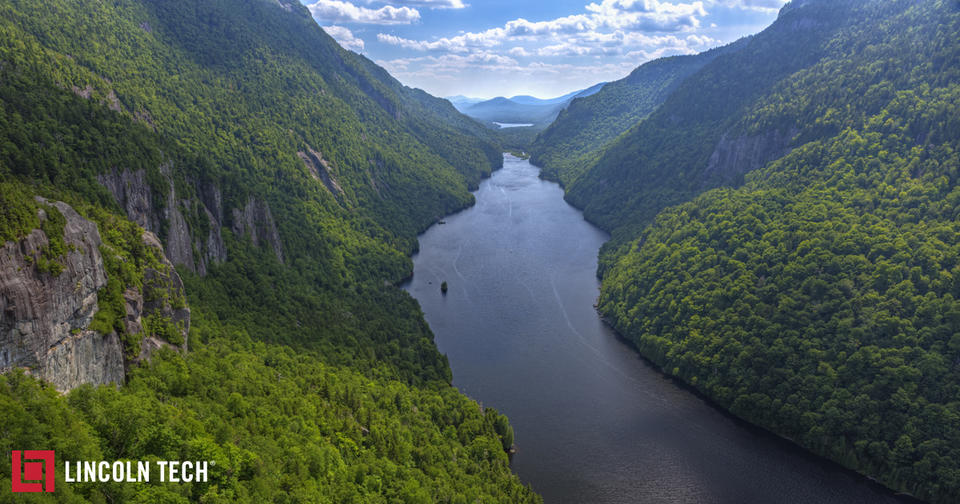 Manufacturing professionals take note: jobs in upstate New York are growing for people with the right skills, and the region may be a good place to seek work over the next few years.
Why? Though it's undergone some recent setbacks, the economically depressed region is still working toward a multibillion-dollar business development plan slated to revitalize its manufacturing segment and employ some 5,000 people by 2027. By 2022, the New York Department of Labor projects 66,150 manufacturing jobs in what it considers its western region, a favorable rate considering nationwide challenges in U.S. manufacturing.
Key to the plan: The 10,000 solar panels to be produced daily in a new, 1.2-million-square-foot Buffalo gigafactory built by SolarCity Corp., which merged with electric car maker Tesla in 2015. The nanotechnology-reliant project is aided by a $485.5 million grant from the state, while SolarCity has committed to $5 billion of its own over the next 10 years. The site is projected to create hundreds of manufacturing jobs in the coming years.
The SolarCity project is one of several initiated by Governor Andrew Cuomo to help alleviate previous manufacturing job losses that began in the 1970s. "Over the past decade or so, New York has made strategic and gigantic investments, and implemented enticing economic development programs, including tax subsidies, grants, loans and other attractive lures," notes Bob Woods on CNBC.com.
Among other ongoing upstate projects:
Train in Mahwah, NJ; pursue jobs in upstate New York
Computerized manufacturing, or Computer Numerical Control (CNC) Manufacturing, is the technology driving many of today's modern machining facilities.  It's not your father's manufacturing, either – these facilities are clean, safe settings that will change the way you think about "factories!"  It takes specialized programming skills to operate CNC equipment, and to build those skills takes specialized schooling.
Haas Automation – a leading manufacturer of CNC machines – sponsors the Haas Technical Education Center at Lincoln Tech in Mahwah.  Less than three miles from Rockland County and easy to reach from Interstate 87/287, Route 17 and the Palisades Parkway, the school's CNC Machining and Manufacturing Technology program can help you build the skills you need to get noticed by hiring managers!  CNC professionals are needed to produce parts for industries ranging from healthcare to automotive and diesel, from the military to aerospace, from electronics to construction and a lot more!
Some of the most exciting jobs in upstate New York can be found in the computerized manufacturing field.  Let Lincoln Tech in Mahwah help you take your first step today!