Train in Nashville For Careers With Growth Potential!
September 18, 2014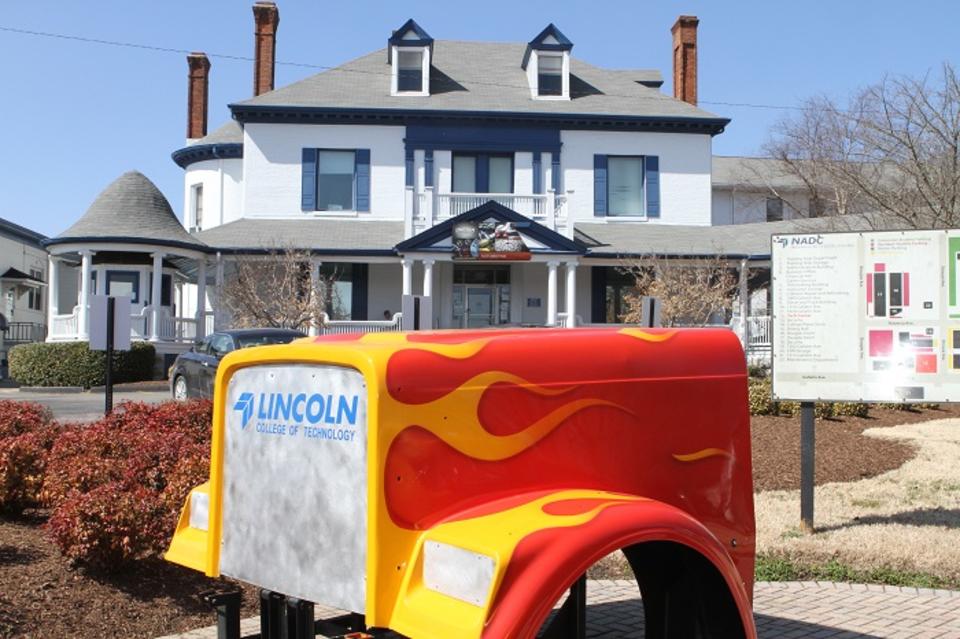 The fields in which Lincoln Tech's Nashville campus provides training are fields that are poised for growth in the coming years.
This year the Nashville campus of Lincoln College of Technology is celebrating its 95th anniversary of career training excellence. Many things have changed since the campus opened as Nashville Auto-Diesel College in 1919, but one thing that hasn't changed is the school's commitment to the success of its graduates. For nearly a century, that has meant partnering with the right employers and supporting the right career fields – and whether it's right at home in Tennessee, or across the United States, the fields in which the Nashville campus provides training are fields that are poised for growth in the coming years*!
Automotive Technology
The hallmark program of Lincoln's Nashville campus, this field is projected to add hundreds of jobs around the state, and more than 20,000 jobs around the country, annually between 2012-2022!
Collision Repair and Refinishing Technology
These careers combine hands-on technical skills and computer diagnostic knowledge with a creative touch, and they are projected to grow both in-state and nationwide between 2012-2022. This translates to approximately 5,000 jobs opening around the country every year!
Diesel & Truck Technology
In 1935, the campus added diesel engines to its curriculum. Today, careers in this field enjoy a steady growth outlook: more than 7,500 jobs are projected to become available each year across the country, with 150 of those right in Tennessee.
Heavy Equipment Maintenance Technology
The newest program on campus prepares students for careers troubleshooting, repairing and maintaining agricultural equipment, construction machinery and more! Growth is expected across the country between 2012-2022.
Over the last 95 years, tens of thousands of graduates have gone on to careers in the fields they love, backed by the training they've received at our Nashville campus. Will the next success story be yours?
* Source: careeronestop.org; CareerOneStop is sponsored by the U. S. Department of Labor, Employment and Training Administration. All job projections cited are for the years 2012-2022.