Calling the Shots: Millennials Are Changing the Job Market.
January 3, 2018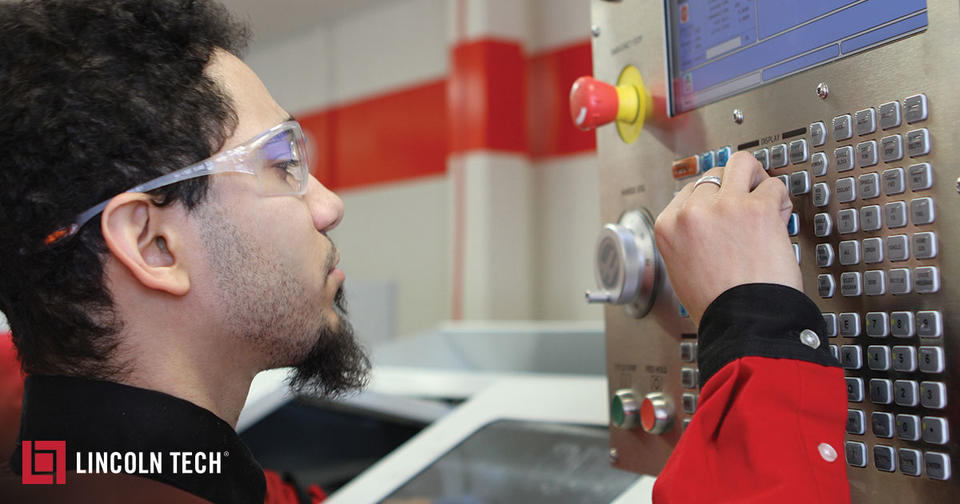 Millennials represent the largest generation in American history, and they're using that clout to flex their muscle in the job market. The generation of workers now 20 to 36 years old realize they're in a position of power as baby boomers leave in exodus to pursue retirement, creating what many forecast as a 15-year labor shortage. And by 2025, 75 percent of the American workforce is slated to be comprised of millennials.
Catering to the Wants and Needs of the New American Workforce.
To remain competitive, many employers are stepping up to appeal more to younger generations. In general, millennials place more emphasis on work-life balance than previous generations, and are less likely to work for or remain with employers they dislike or distrust. Factors they see as most important to long-term business success are employee satisfaction and the ethics/integrity of potential employers, says a recent Deloitte survey. In fact, 56 percent of millennials worldwide have "ruled out ever working for a particular organization because of its values or standard of conduct." That trend is partly manifested by employer efforts to create more enjoyable work environments, offer better benefits, and publicize their environmental, civic and philanthropic achievements.
More flex time and working from home is key. An entire 50 percent of the U.S workforce now holds a job compatible with at least partial telework, and another survey shows 80 percent of U.S. companies are offering flex time. For many employers, that's a win-win. "When you give people authority and responsibility, they stay and are invested," advises corporate CEO Dick Wechsler in USA Today.
Recruiting and Retaining Staff – Just a Click Away.
Ninety percent of Americans ages 19 to 30 use social media, and employers are finding them where they live. As of last year, 60 percent of employers were using such sites to research candidates, up from 11 percent in 2006. "Tools such as Facebook and Twitter enable employers to get a glimpse of who candidates are outside the confines of a resume or cover letter," explains Rosemary Haefner of CareerBuilder.
Employers are adjusting to millennials' tendency to switch jobs more often than baby boomers, and they're taking steps to increase retention. A LinkedIn study last year found the average U.S. millennial switches jobs four times in the decade following college graduation, compared to an average of 1.6 times for 1986-1990 grads. One factor: changing employers results in a 15 percent average salary bump, which compares favorably to the 1 to 3 percent average annual raises for those who stick with one employer.
An Increased Expectation for Technological Acumen.
The generation that grew up at ease with technology is driving the expectation across industries that new hires bring IT skills to the table. "Every one of us should learn how to augment our performance with technology — and yes, some of the technology will be very smart," notes Josh Bersin in Forbes. "We are rebuilding companies into 'digital organizations.'"
Training Generations Y and Z for What Comes Next.
At Lincoln Tech, we're busy training the generations that will follow the millennials (also known as Generation Y) – and that's Generation Z. Interested students can chose from a variety of programs in fields that are red-hot right now. There are more than 2 million jobs projected to open around the country over the next seven years in fields you can train for at Lincoln Tech*.  Everything from Green Technology in HVAC, to CNC Machining and Manufacturing, Information Security and Computer Networking to Solar Energy, to the latest in Electrical and Electronic Systems