Lincoln Technical Institute Welcomes Chrysler MOPAR X-Press to its Mahwah, NJ School
April 14, 2014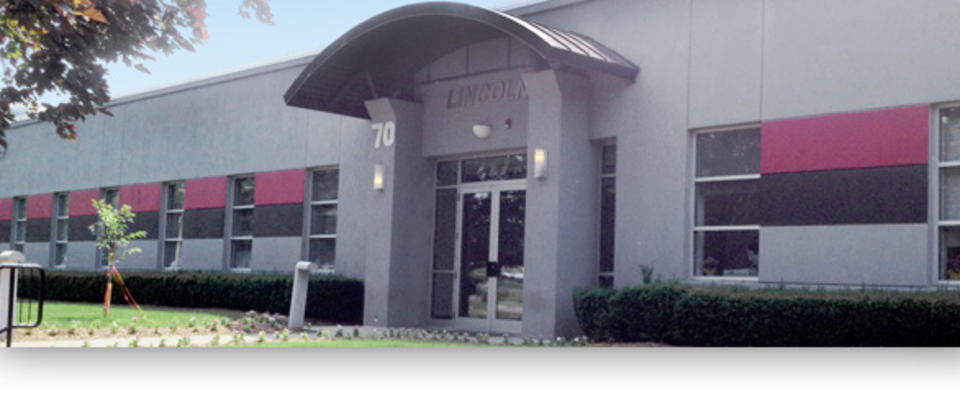 The apprentice program Mopar X-Press internship is coming to the Mahwah NJ, Campus of Lincoln Technical Institute! Mopar X-Press provides students with the opportunity to learn specialized technologies on Chrysler, Dodge, Jeep and RAM vehicles. While training under a Dealership Technician Mentor, students at the Mahwah school school can work toward obtaining a specialized Automotive Technology certificate.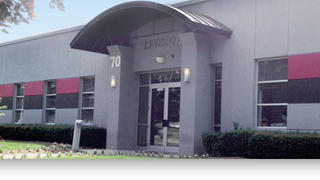 "Lincoln was specifically chosen by the Chrysler Corporation, which speaks to the exceptional quality of our students," says Deborah Ramentol, Lincoln Group President. "When a manufacturer selects Lincoln as a partner, it shows how impressed they are with the students who can join their teams in the near future."
Mopar X-Press is the capstone of an internship giving students 120 hours of hands-on, real-world experience at a participating Chrysler, Dodge, Jeep or RAM dealership. It also allows Chrysler dealerships to select the best-trained, most talented service technicians.
"We're proud to have been selected," says Mahwah Campus President Jay Rasmussen. "Lincoln's programs are significantly enhanced through our manufacturer partnerships and they represent exciting opportunities for our students."
Lincoln continues to establish new partnerships and programs around the country to bridge the skills gap between the abilities of the workforce and the needs of employers. The Mahwah campus of Lincoln Tech is a 79,000-square foot facility that features 16 bays in a fully functioning auto shop. The school offers programs in the Automotive Technology, Automotive Mechanics, HVAC, and Electronic Systems Technology fields. Students also receive coaching in time management, financial literacy and study skills, and are supported with career search and placement assistance upon graduation.
To learn more about Lincoln Technical Insitute in Mahwah, visit the Mahwah campus page.